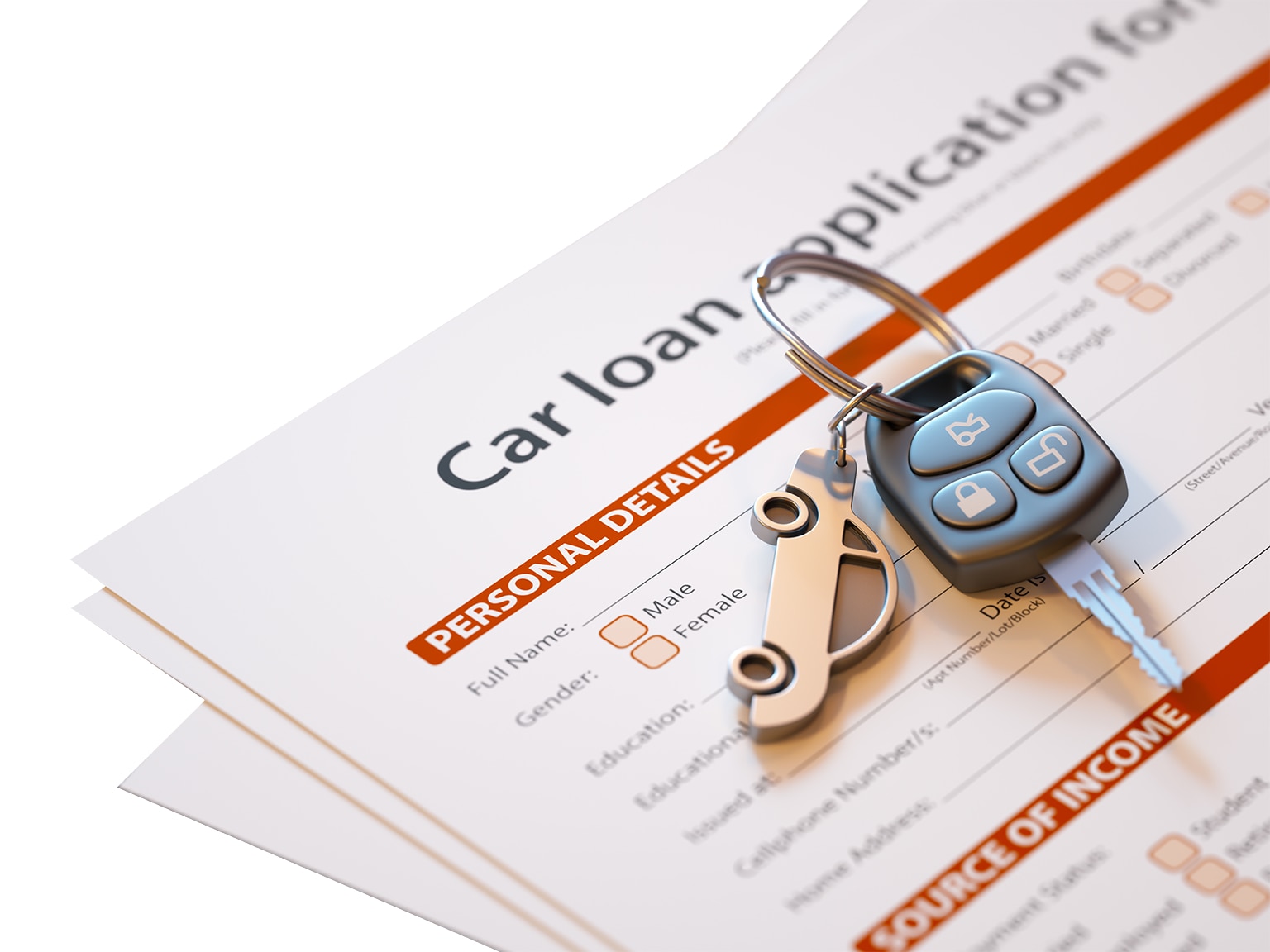 Need cash fast with an installation/amortized loan?
At Mississauga Toyota we will lend you a handsome amount of money with a quick form and approval process. Challenged credit/new credit is welcome!
Eligibility:
18 Years or Older
Canadian Bank Account
Preferably employed for a minimum of 3 months
Auto repair loans?
Home improvement bills?
Education fees?
Unexpected house repairs?
And much more?
Apply now, it is fast and easy.
Fill out the form on this page and we will contact you to set up an appointment within one business day.
Financing Request
Let us help you obtain a loan quickly - regardless of your credit challenges