When do I know it is time to replace my battery?
If you are experiencing any of the following:
Clicking when turning the key over
Slow engine crank
Battery terminal corrosion (same as a regular battery when you see corrosion - if the battery terminals look rusted)
Leakage from battery
If your battery warning light is on, shown in the image on the right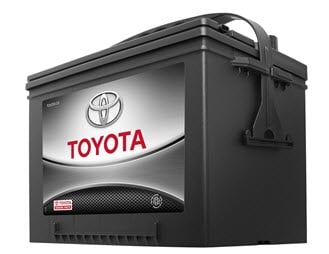 ---
Battery Replacement Pricing: Starting from $179.95 + tax
---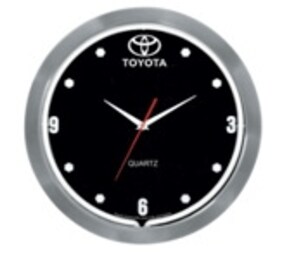 How long does the replacement of my battery take? 
When you come in for your appointment, our service advisors will be able to confirm the timing for your specific vehicle.