See Below Our Top Selling Parts 
Toyota Genuine Engine Oil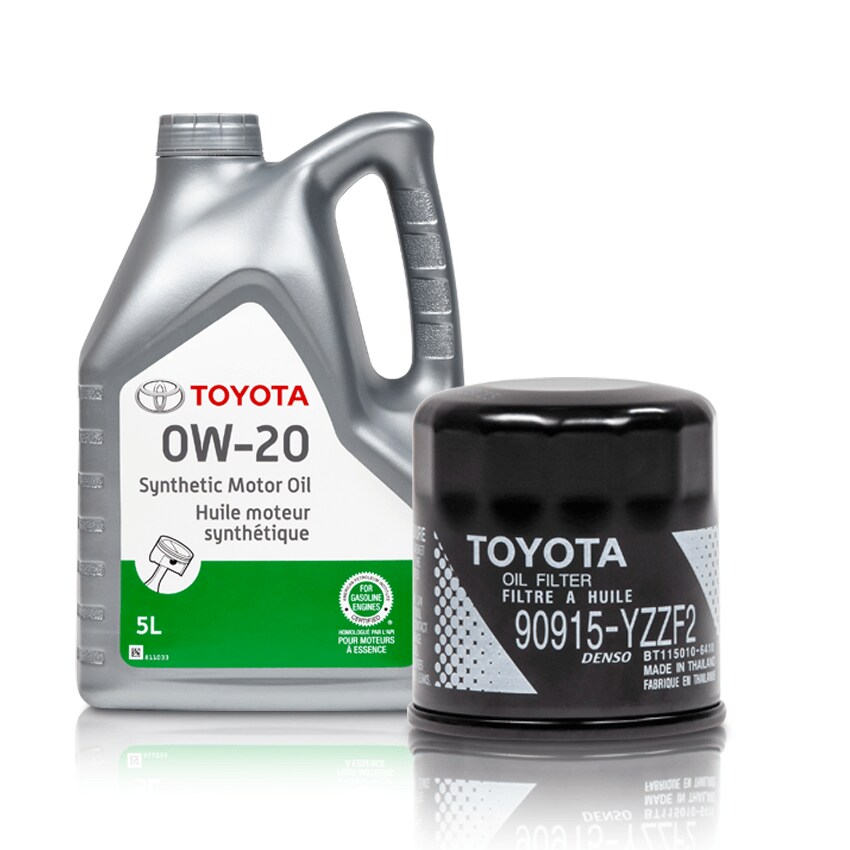 Starting From $6.96 per litre
Benefits
Meets or exceeds Toyota chemistry specifications 
Meets or exceeds "SP" grade performance standards 
Toyota branded product available only for you 
Toyota warranty program support 
Competitive pricing 
TGMO Available in 0W-20, 5W-20, 5W-30 and 10W-30 grades  
Toyota Automatic Transmission Fluid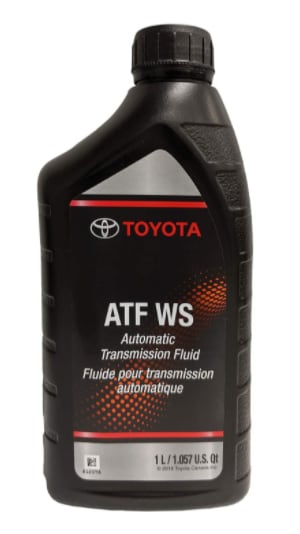 Starting From $6.96 per litre
A number of technological changes in transmissions have resulted in a more severe operating environment for transmission oils. To meet these more severe requirements, a specification of fluid called ATF-T4 and ATF-WS has been developed. It has improved low temperature fluidity, higher and more stable friction, is compatible with new component materials, provides protection against shudder and has improved thermal and oxidation stability. 
Engine Oil Filters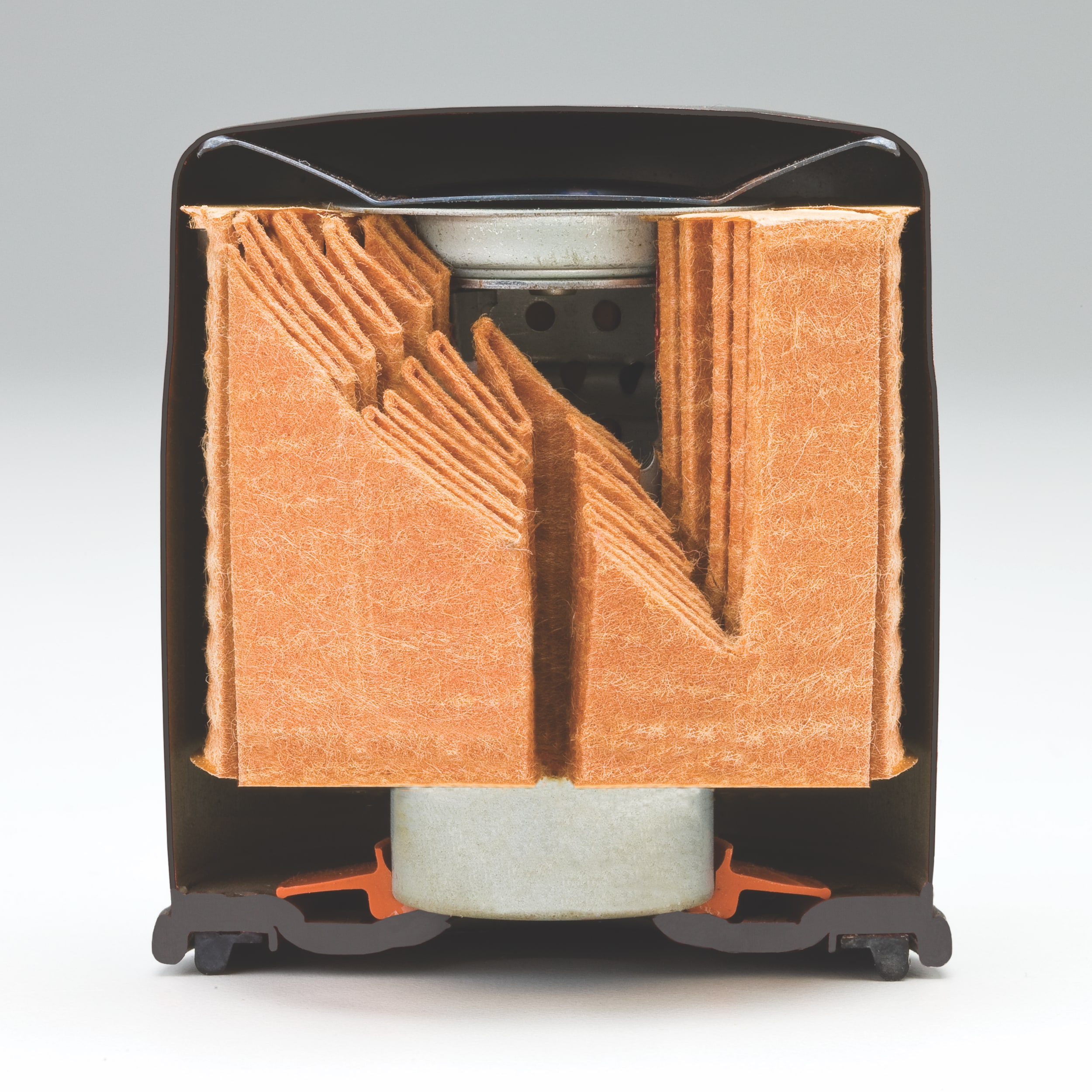 Starting From $8.96
Cabin Air Filters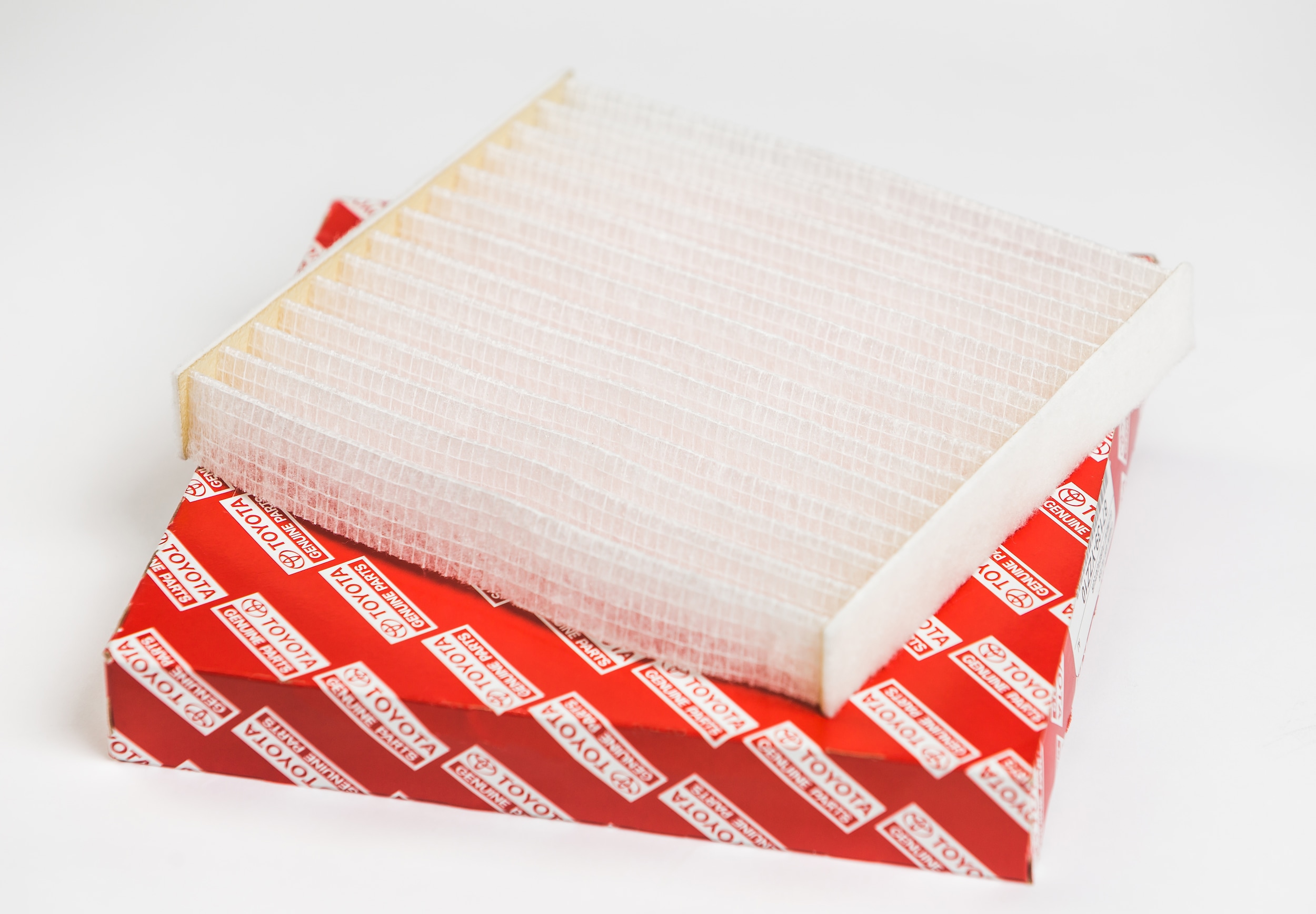 Starting From $32.96
Toyota Cabin Air Filters were developed with the intent of providing a more comfortable breathing environment within the vehicle. A cabin air filter is a critical component of select new Toyota's ventilation systems which work to minimize indoor pollution. It captures unwanted particles such as pollen, dust and other pollutants before they enter your vehicles passenger compartment. 
Wiper Inserts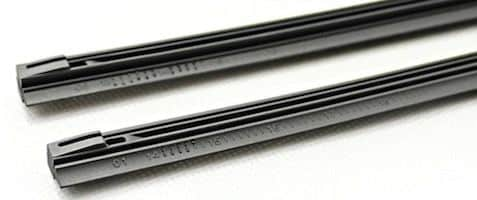 Starting From $10.96
Batteries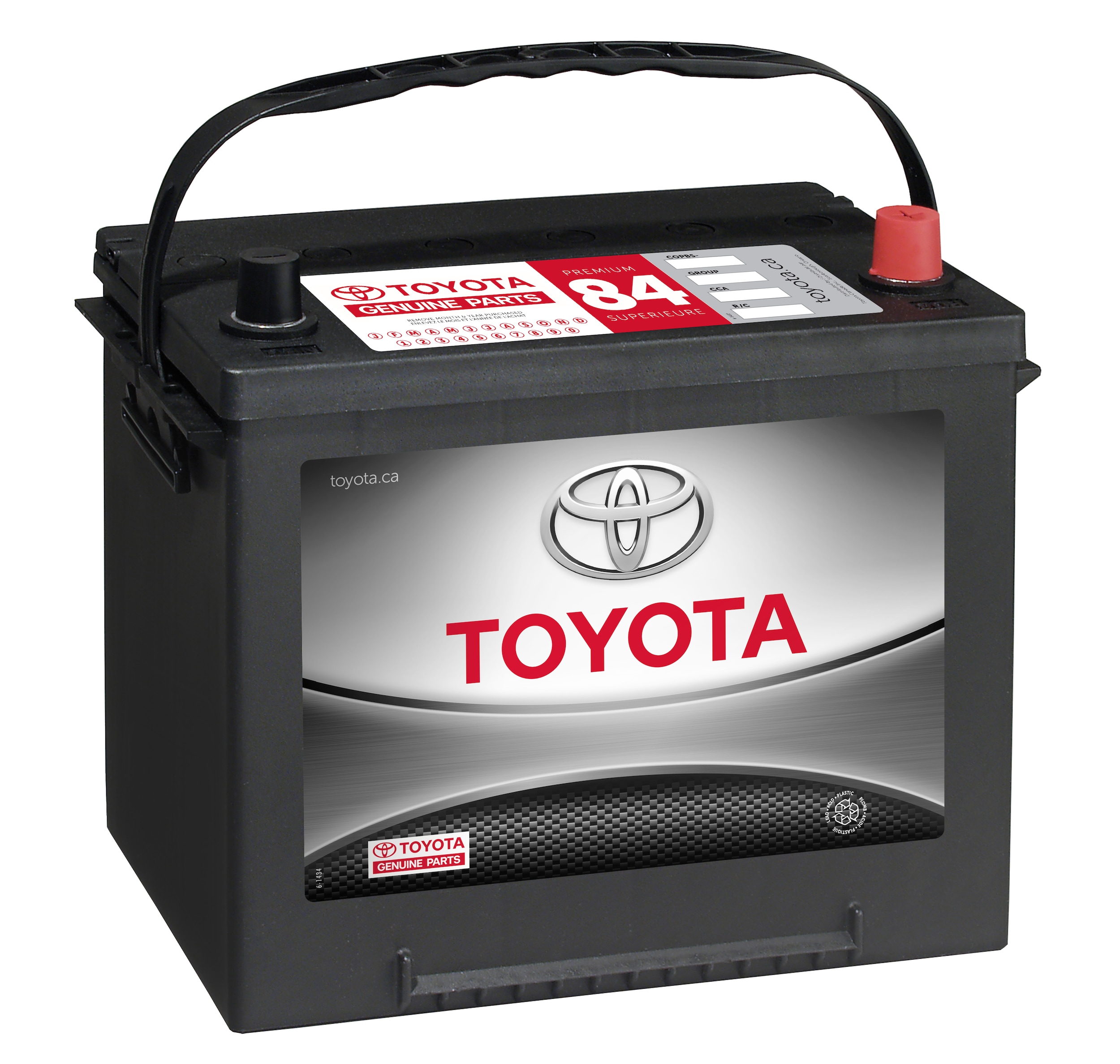 Starting From $115.96
Toyota batteries are built using only the highest quality materials with computer controlled, state-of-the-art manufacturing processes. They have been constructed to withstand the damaging effects of extreme temperatures and provide maximum starting power even on the coldest days.
Brake Pads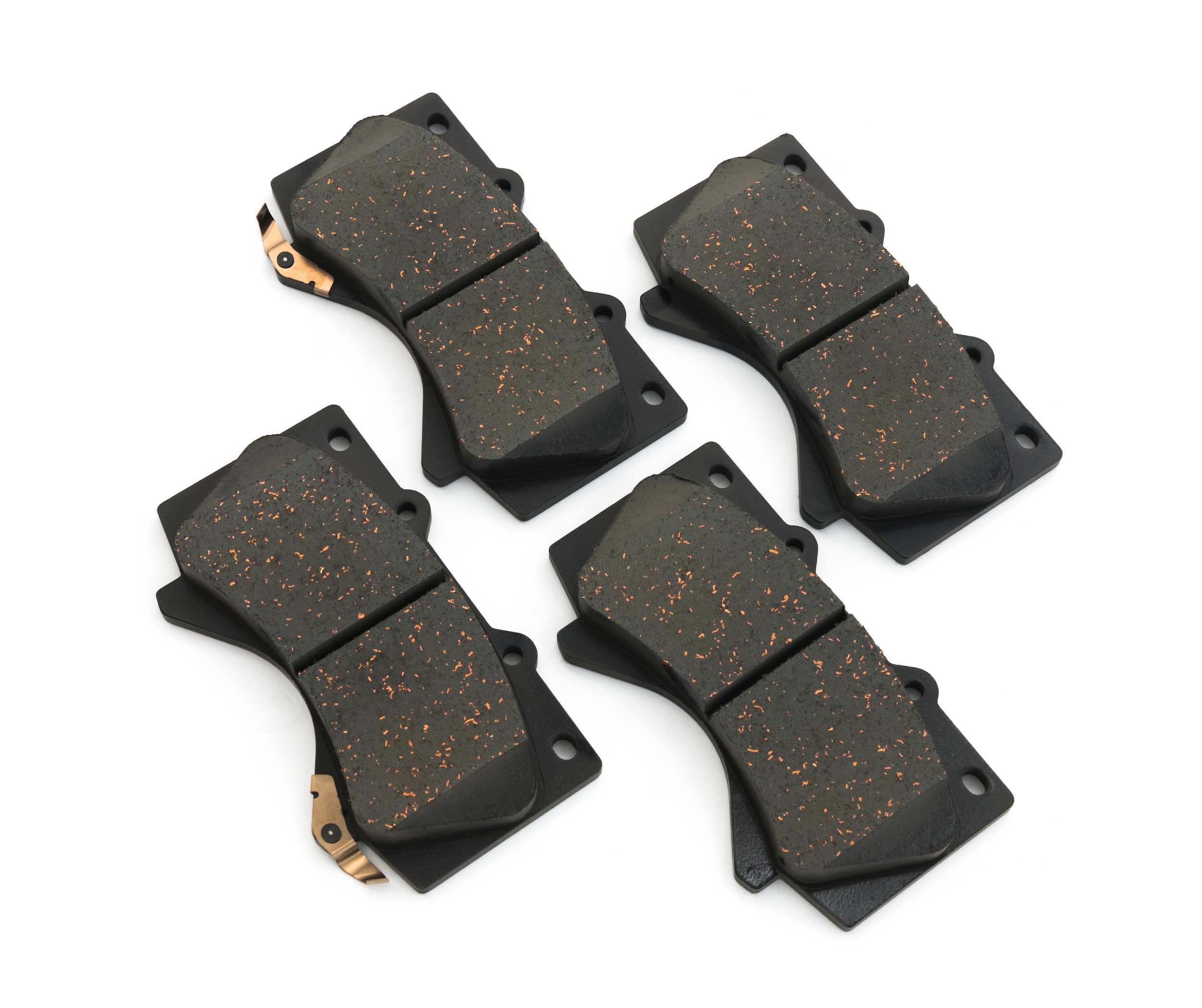 Starting From $79.96
Brake Rotors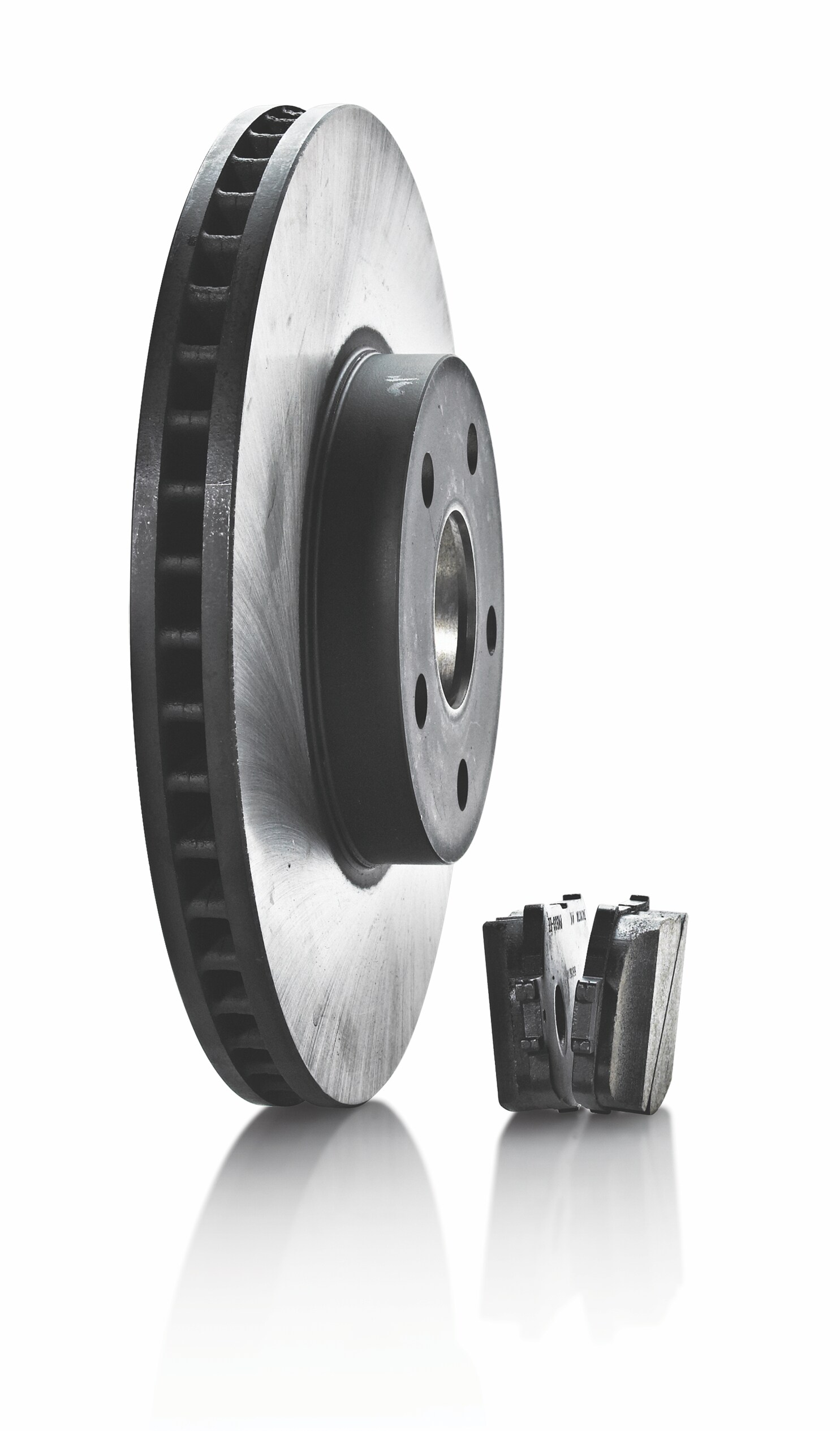 Starting From $98.96
Coolant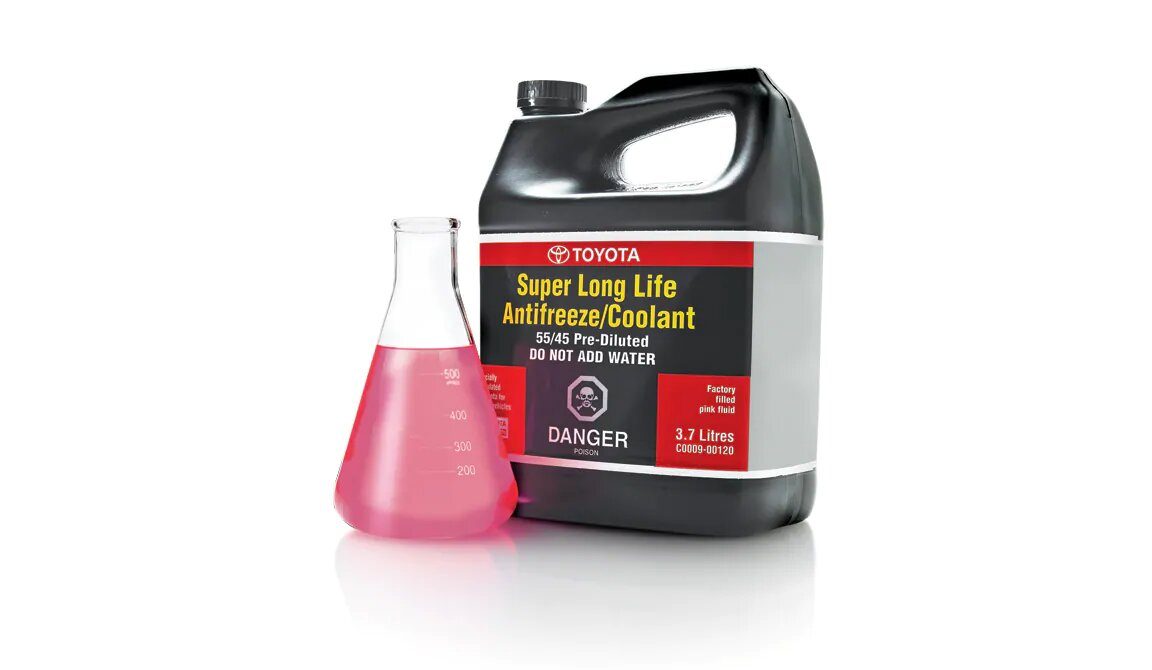 Starting From $16.96
Toyota genuine coolant performance To meet the needs for increased coolant performance, Toyota and their suppliers' engineers have developed a totally new coolant inhibitor technology. This new technology does not utilize silicate type inhibitors and offers the following advantages: 
Excellent corrosion protection for aluminum heat rejecting components.
No possibility of silicate gelling which causes radiator plugging and overheating.
Excellent long term corrosion protection for other cooling system metals including steel, cast iron, copper, and solder. 
No silicate deposit abrasion of water pump mechanical seals which can cause coolant leakage.     .
Washer Fluid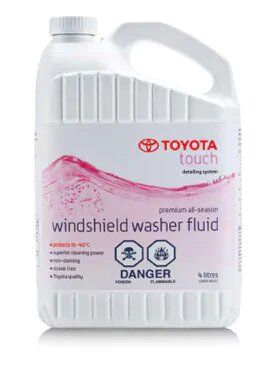 Starting From $5.96
Spark Plugs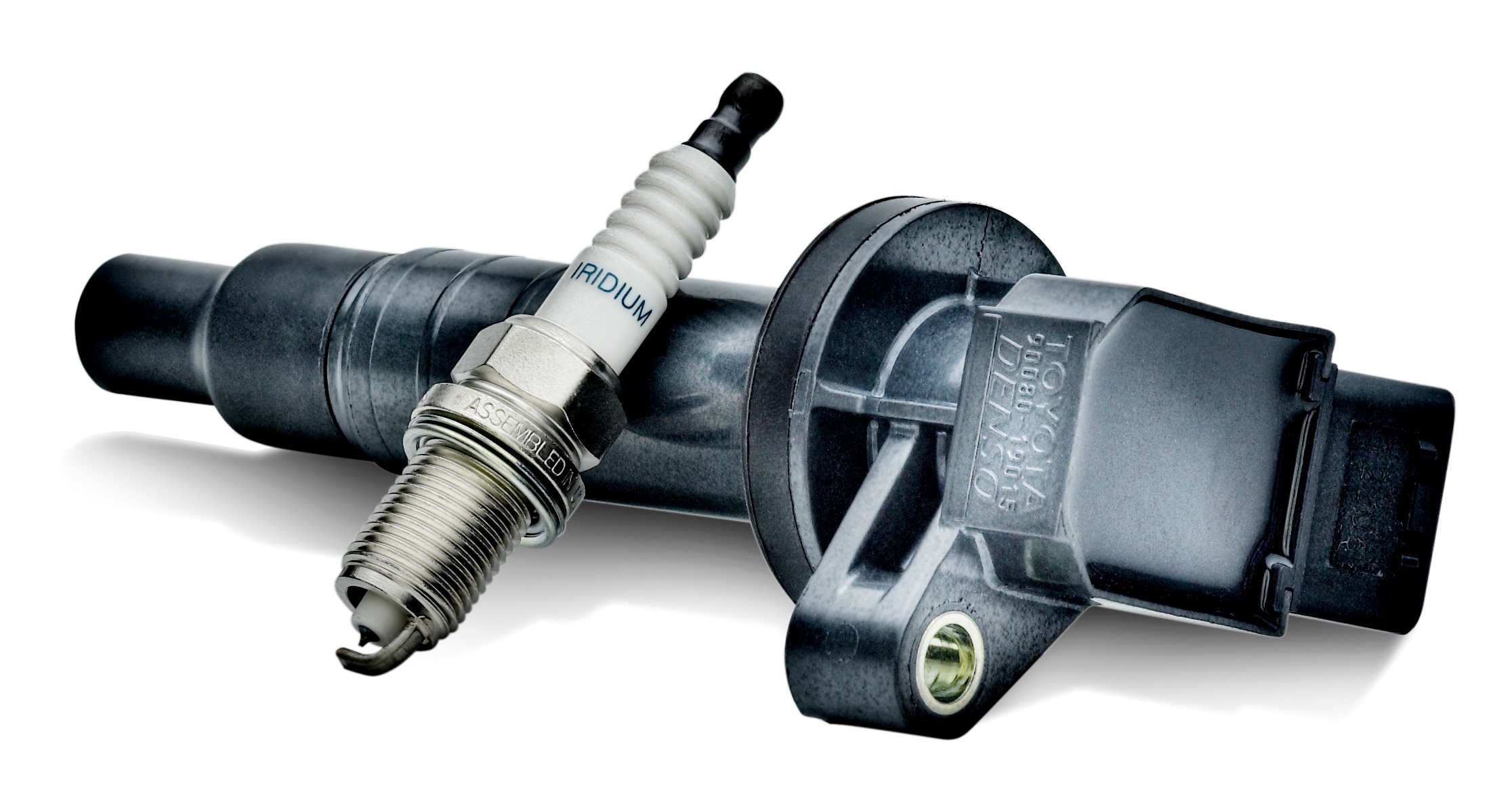 Starting From $16.96
Key Fob Batteries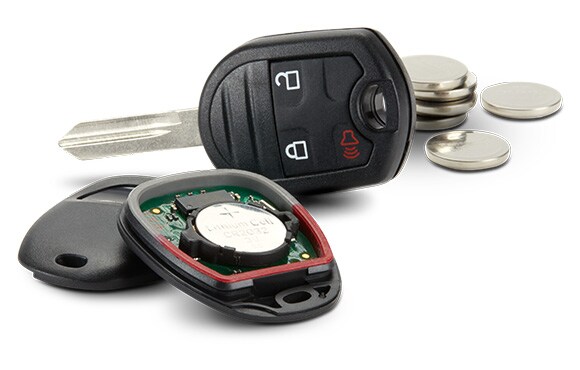 Starting From $4.96
Exterior Kit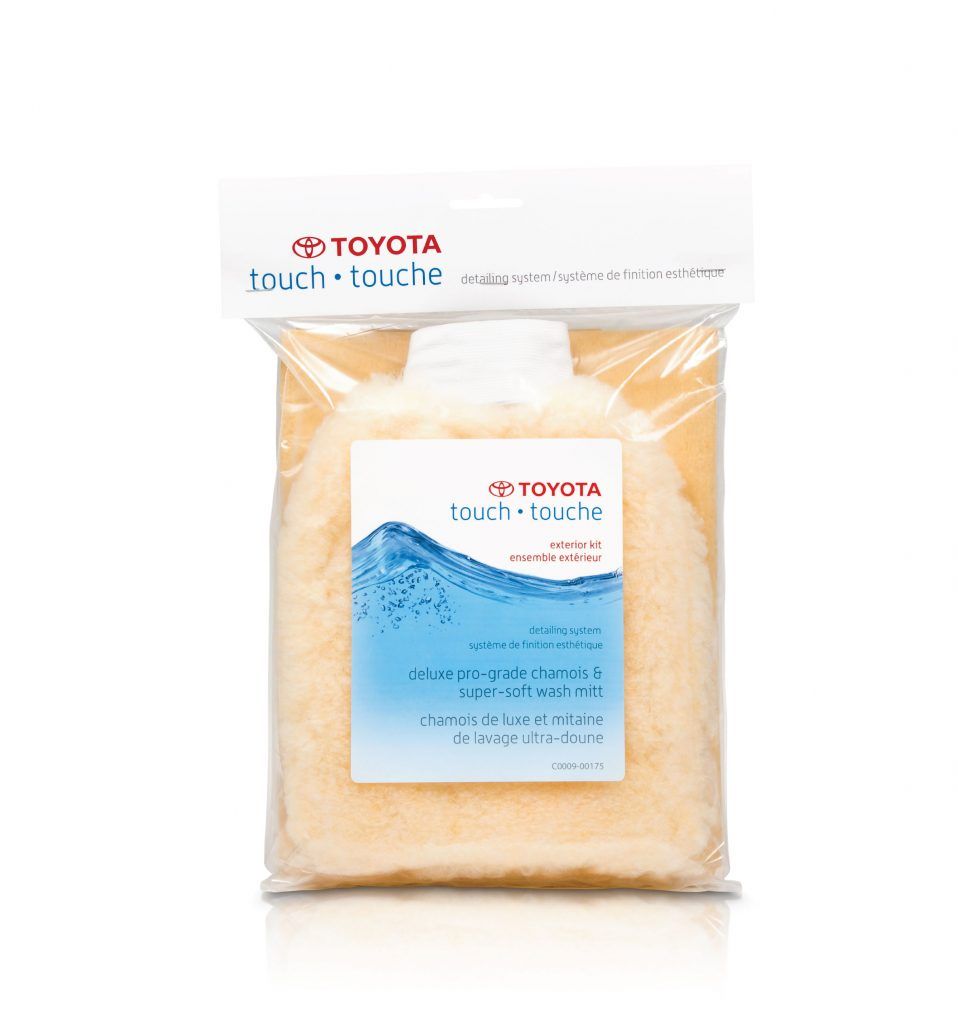 Starting From $25.96
The tools the professionals use to wash and dry your Toyota vehicle properly. Includes deluxe grade chamois and super-soft wash mitt.
Interior Kit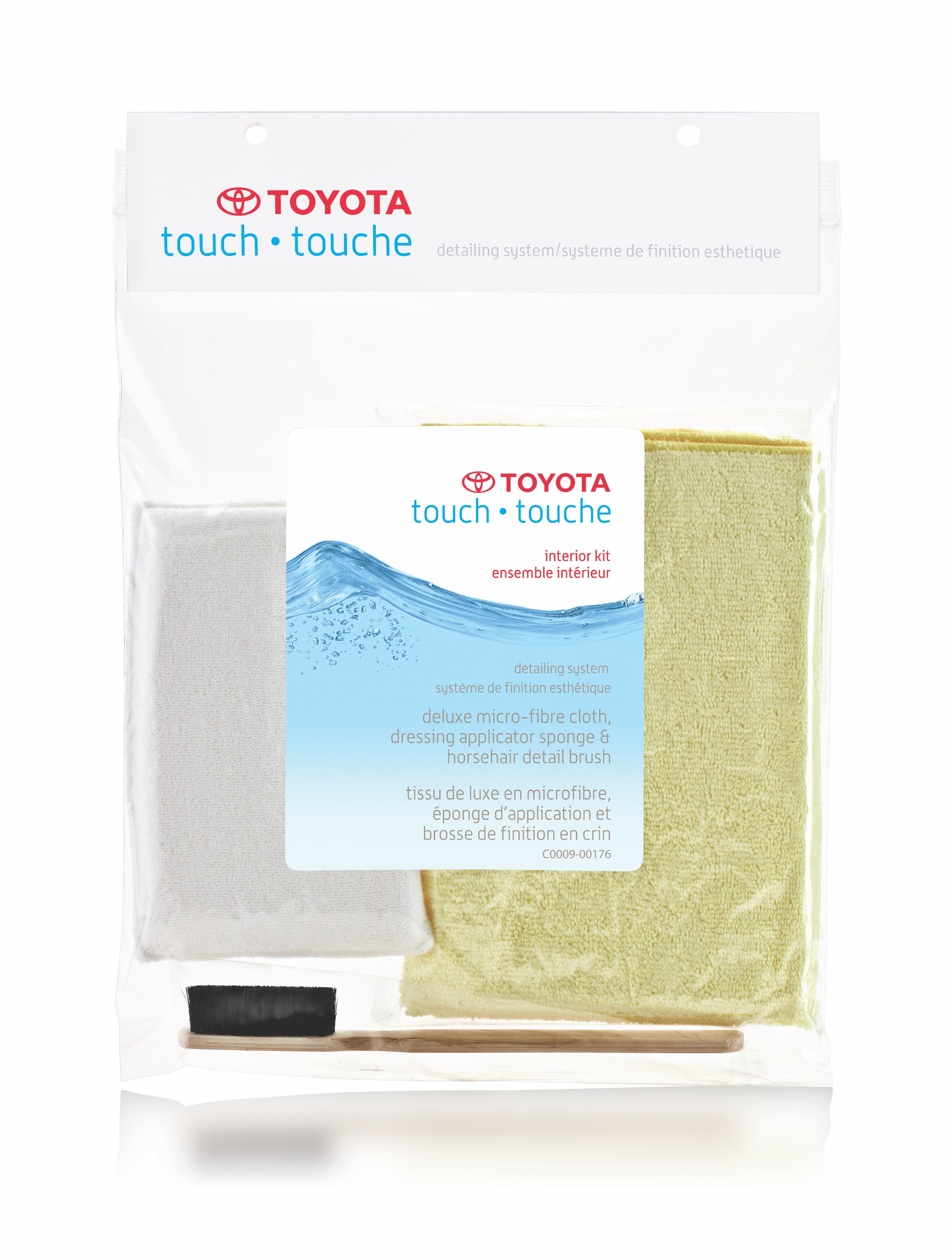 Starting From $20.96
Deluxe micro-fibre cloth, dressing applicator sponge and horsehair detailing brush are the tools the pros use to detail the interior of your Toyota.
TOYOTA Touch Kit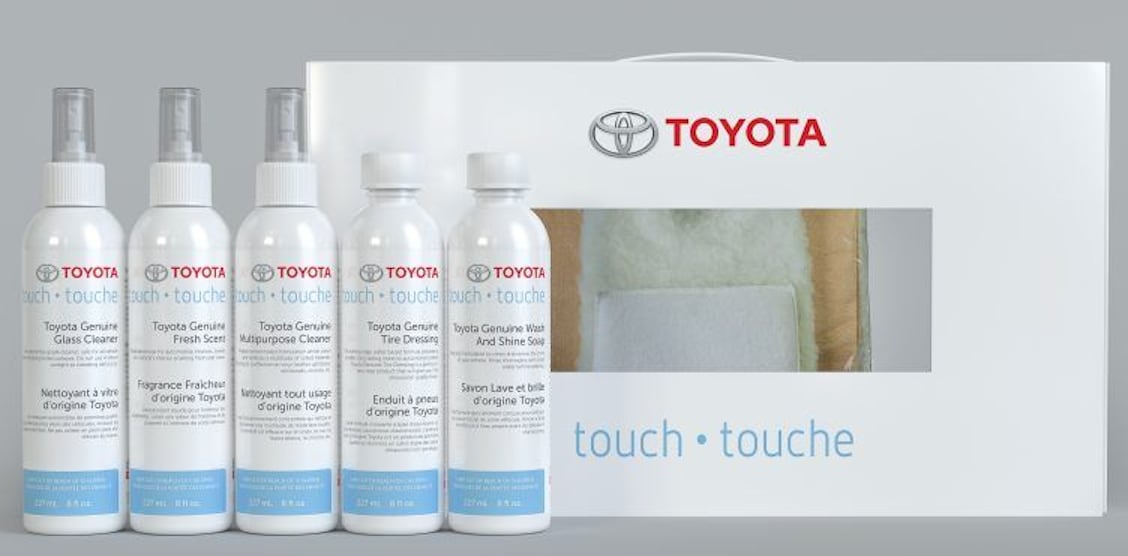 Starting From $37.96
Includes 1 of each:
Toyota Genuine Wash and Shine Soap.

Toyota Genuine Glass Cleaner.
Toyota Genuine Multi-purpose cleaner.
Toyota Genuine Tire Dressing.
Leather & Vinyl Conditioner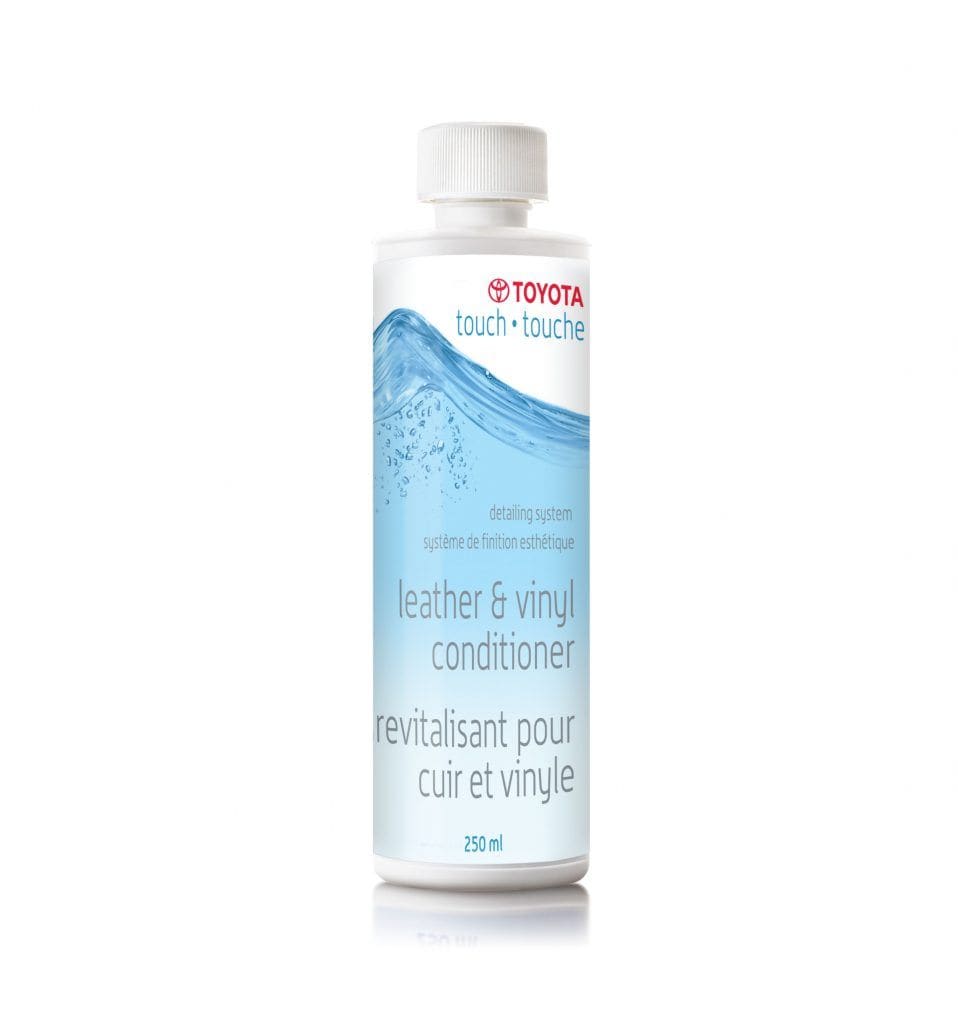 Starting From $4.96
Keeps leather soft and supple. Protects against fading and leaves a clean "factory'" finish on vinyl and leather surfaces.
Fresh Scent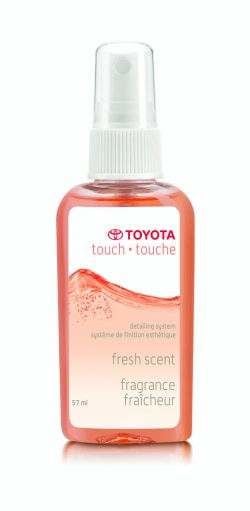 Starting From $3.96
A handy, non-toxic liquid air freshener to keep your vehicle interior smelling fresh and clean.
Spot & Stain Remover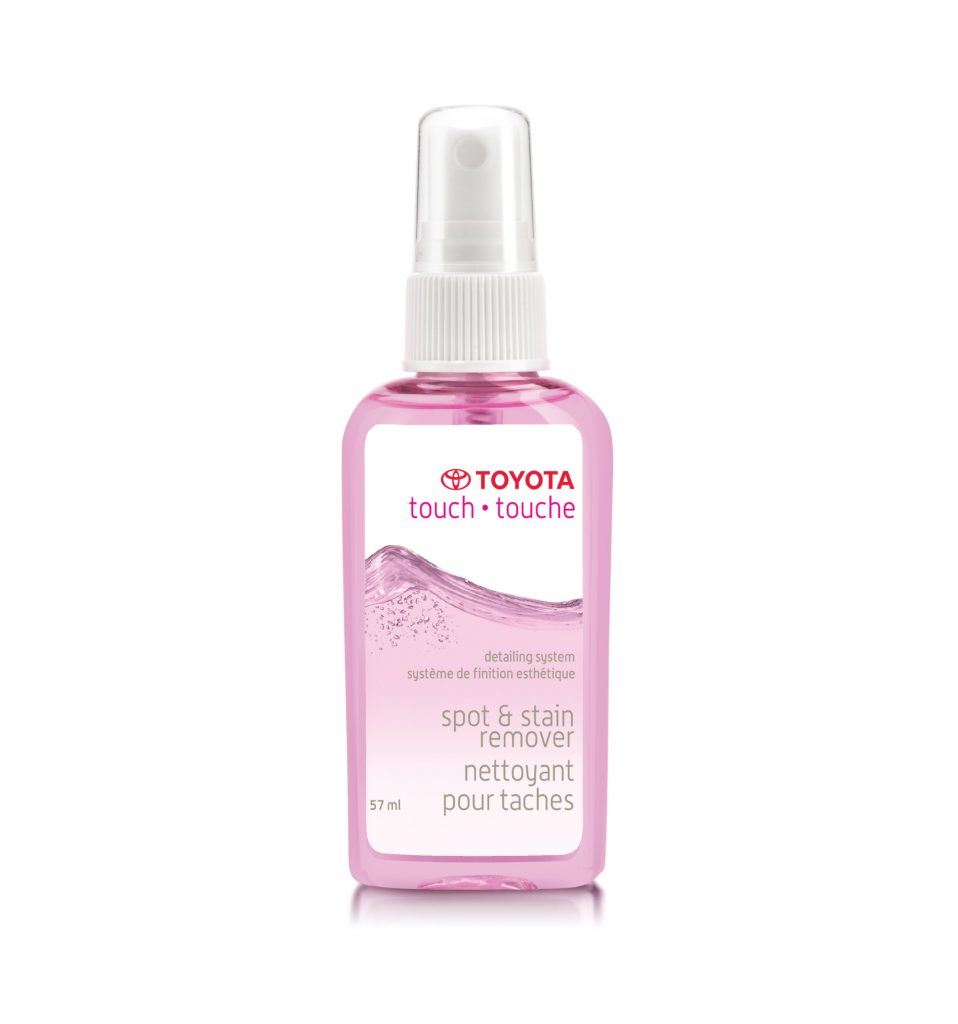 Starting From $3.96
A one-step stain "lifter" in a convenient glove box sized format.
Glass Cleaner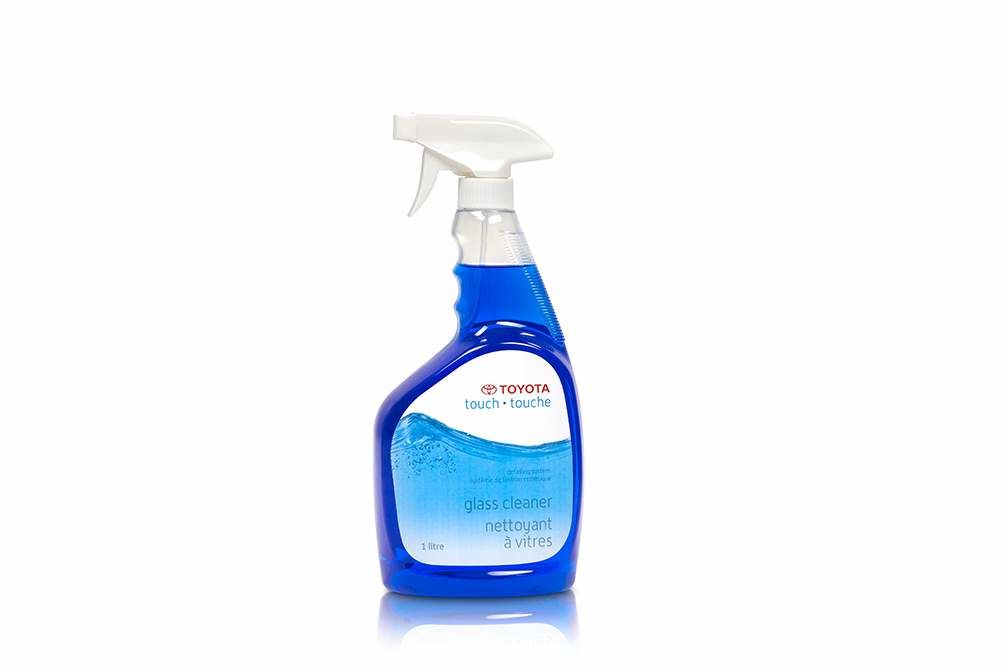 Starting From $9.96
Formulated specifically for automotive-grade glass. Leaves a clear, brilliant finish.
Multi-Purpose Cleaner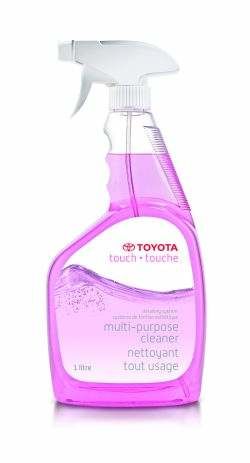 Starting From $9.96
Cleans bug residue, brake dust, caked on dirt, fabric stains, leather and vinyl stains and surfaces.
Glass Cleaner Aerosol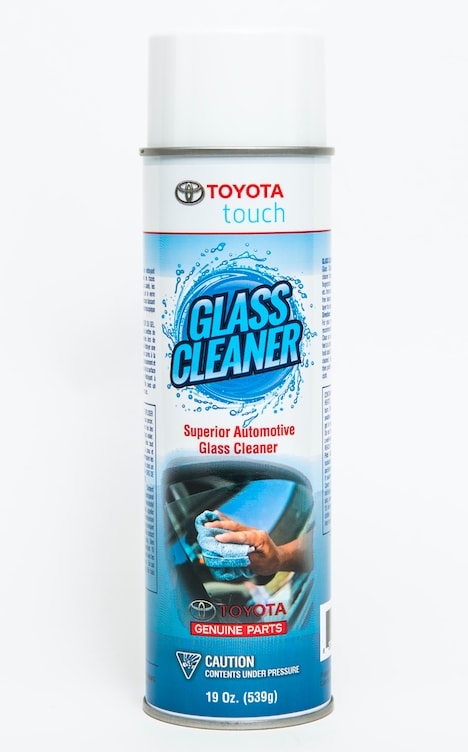 Starting From $10.96
Cleans windshield, windows and mirrors throughly. Glass cleaner is a dry foaming cleaner formulated to remove greasy fingerprints, dust, dirt, nicotine residue, etc. from automotive glass. Dries streak free leaving a microscopic protection layer for easy maintenance. 
Fabric Protector Aerosol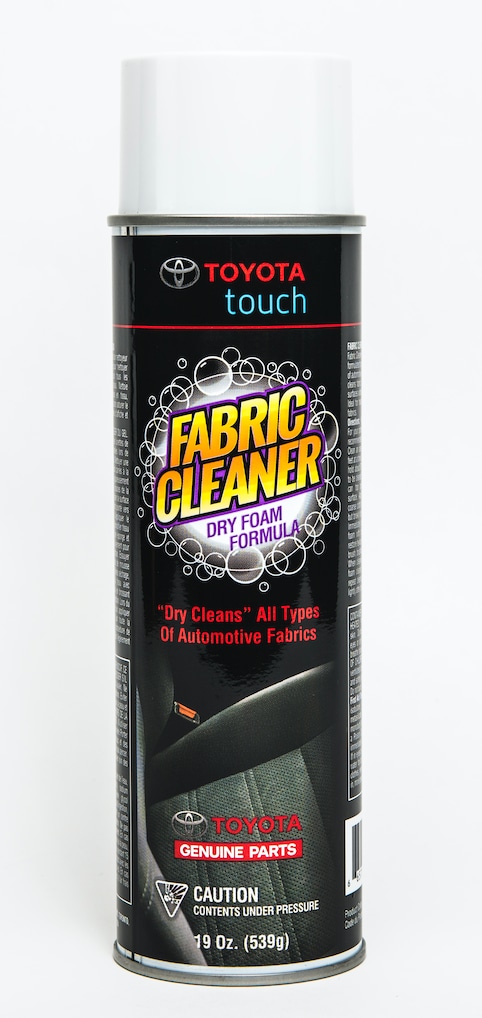 Starting From $10.96
Fabric cleaner is a dry, foaming cleaner formulated to gently "dry clean" all types of automotive interior fabrics. Effectively cleans fabric velour, vinyl, and leather surfaces without saturating the material. Ideal for headliners and other delicate fabrics. 
Spray Wax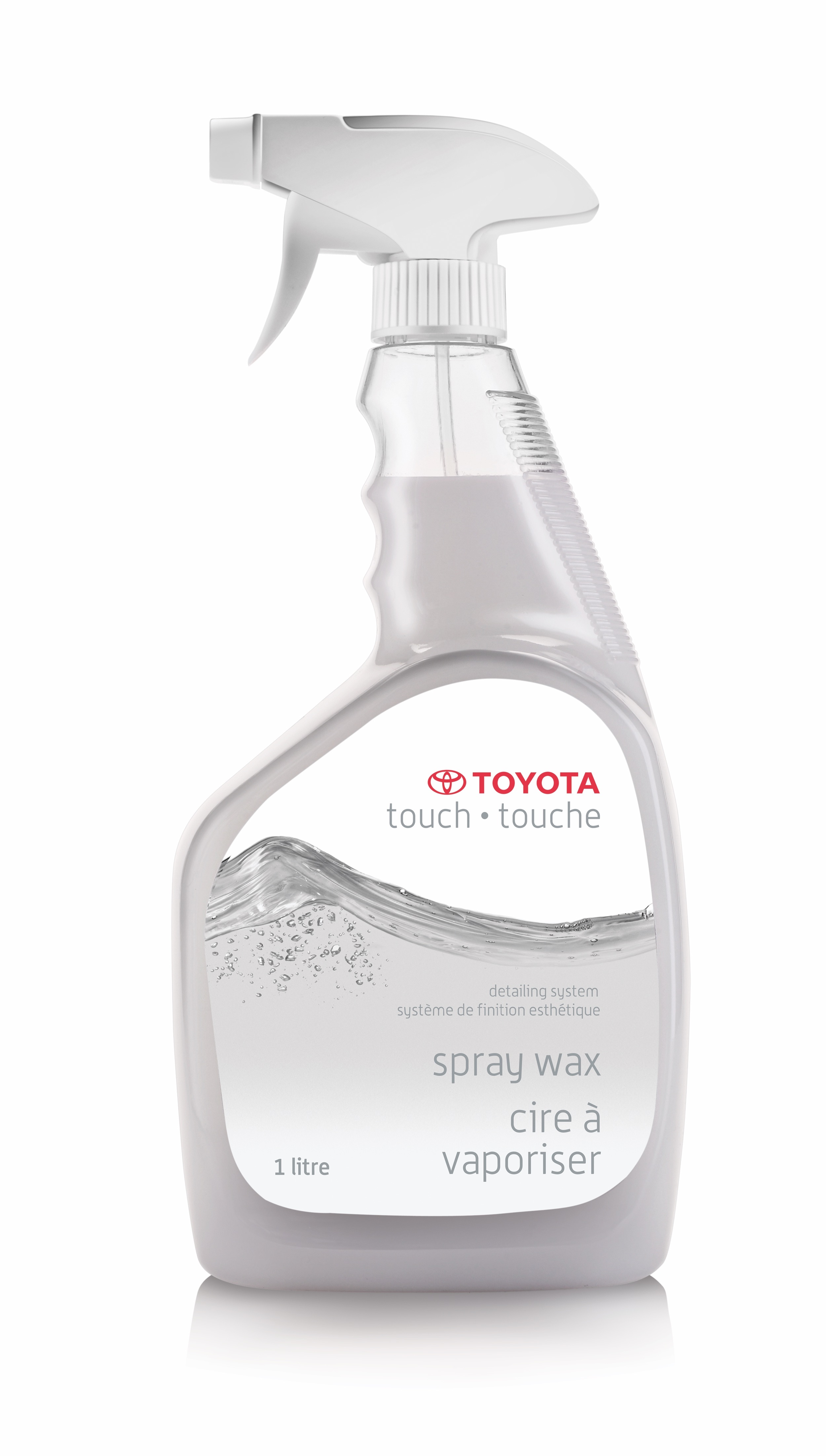 Starting From $11.96
A high quality convenient liquid polymer solution that protects for weeks and keeps that high-gloss shine. 
Wash & Shine Soap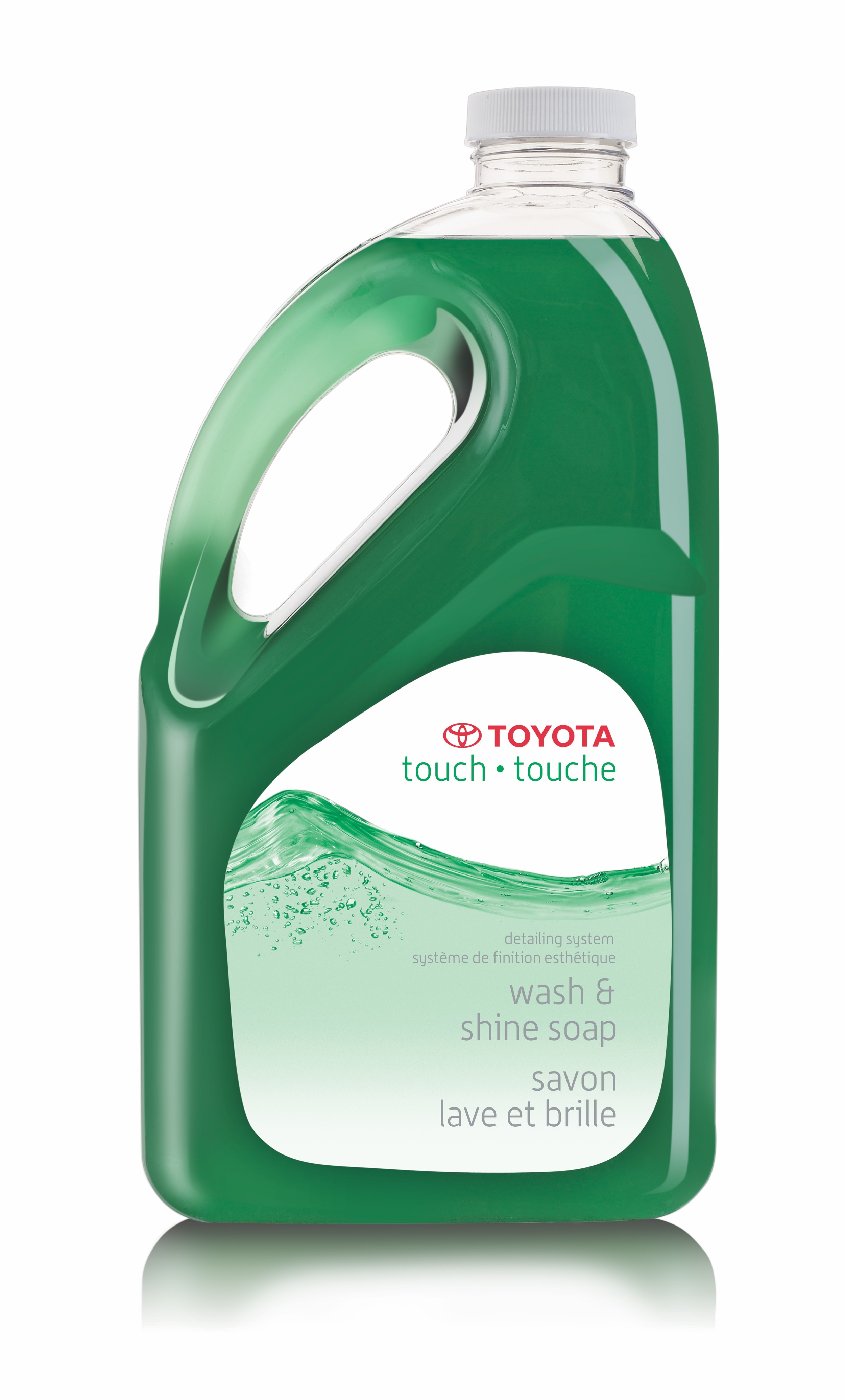 Starting From $10.96
Eco-friendly, great smelling and highly concentrated, gets your Toyota sparkling clean in no time.