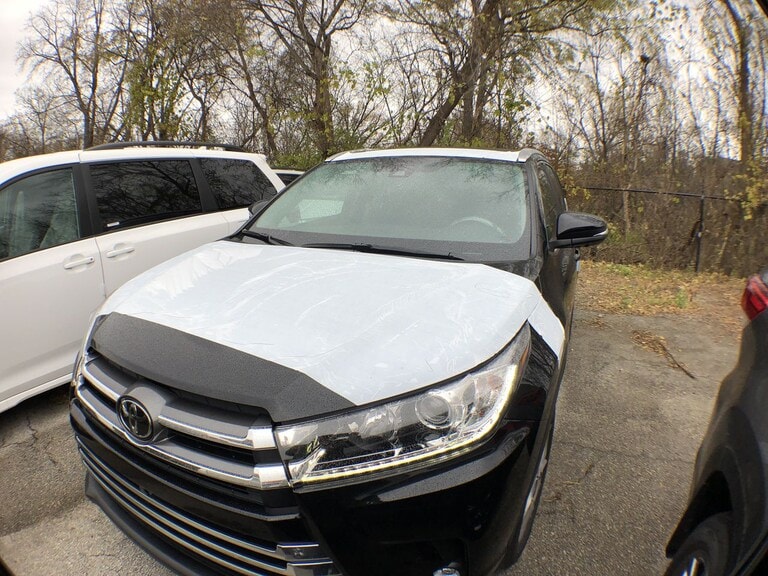 The easiest way to find your next car from the comfort of your own home.

Here's how this works:
Pick your Car Below:
Take it for a 360° Spin - Our vehicle pages have 360° videos, pictures and descriptions.
Buy from your couch - Work with our online internet sales team at bdc@mississaugatoyota.com to get a price you are comfortable with on a vehicle that meets your needs.
Review your coverage - You can talk to our Finance Managers over the phone, with Skype, FaceTime or watch a video on your vehicle coverage options.
Delivery or Pick Up - Whatever you would like! We can deliver your vehicle right to your doorstep or you can come to the dealership.
*Please note that delivery is dependent on location of guest and time of day.
Fill out the form below to get started today! A member of our internet sales team will contact your shortly.