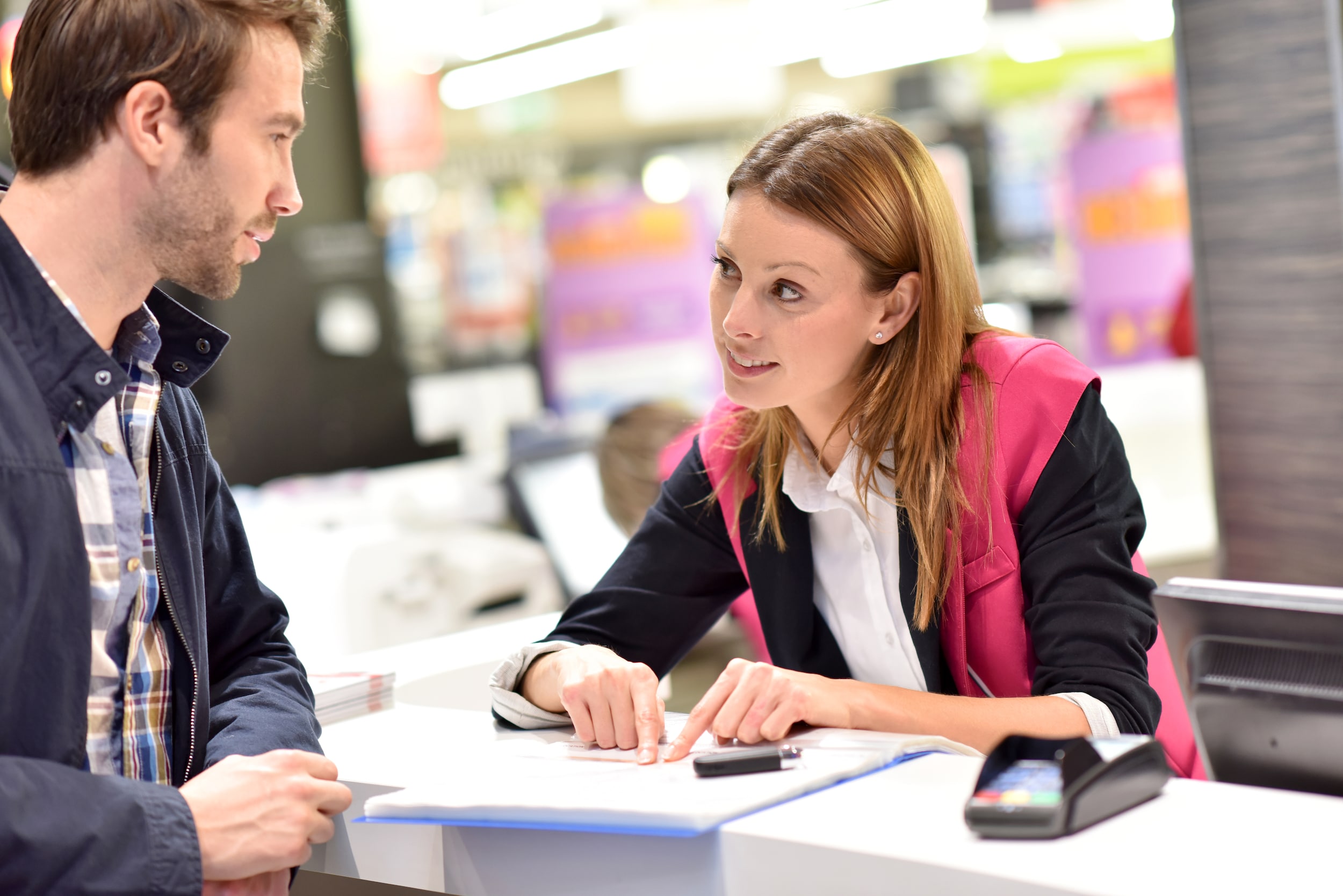 In the past, a customer who did not have "good credit" had a difficult time purchasing a car. In the present, there is a solution to this problem called Special Finance. At Mississauga Toyota we offer individuals facing any sort of credit challenges the opportunity to obtain a car loan quickly!
As long as you have a valid G2 Licence and a Void check or Pre-authorized Debit Form, you could be driving today!
Fill out the form below and our Special Finance Manager will contact you shortly. Please note that appointments are strongly recommended.