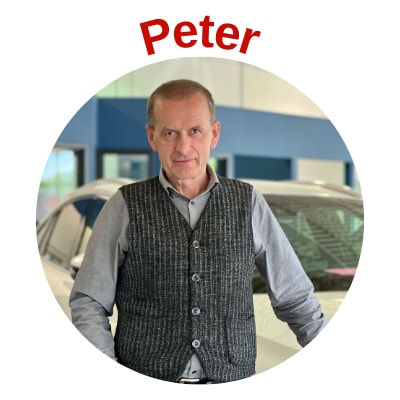 Meet Piotr (Peter)
Peter has devoted himself to Mississauga Toyota and his guests since July 2005. With a diverse automotive background in both new and used car sales, Peter is a true Toyota ambassador.
 He can help you find the vehicle that is just right for your needs and is guaranteed to take care of you long after you pick up your vehicle.
Speaks: Polish
Understands: Russian, Ukrainian & Slovak
Contact Peter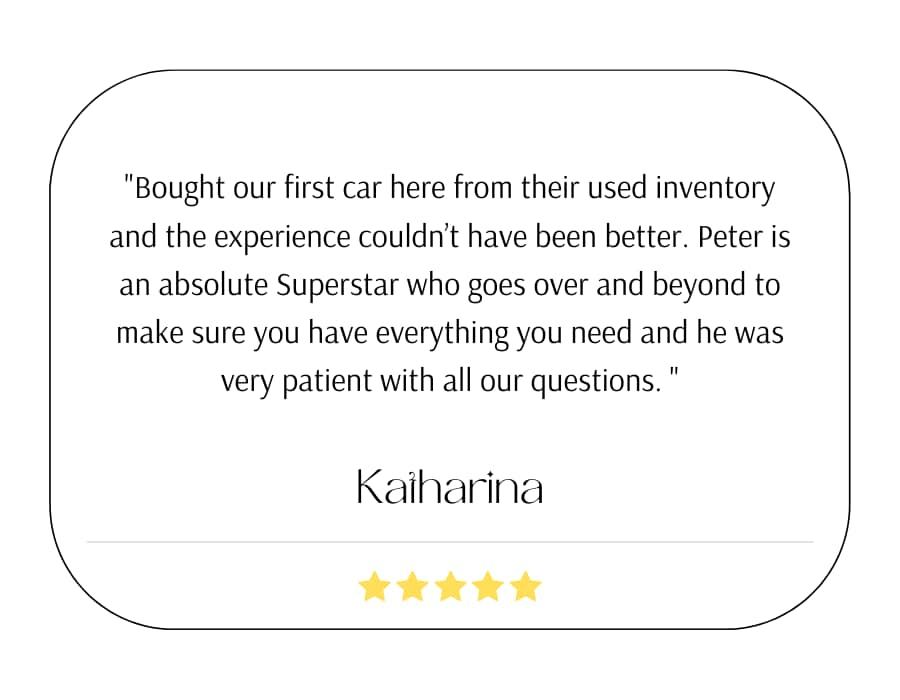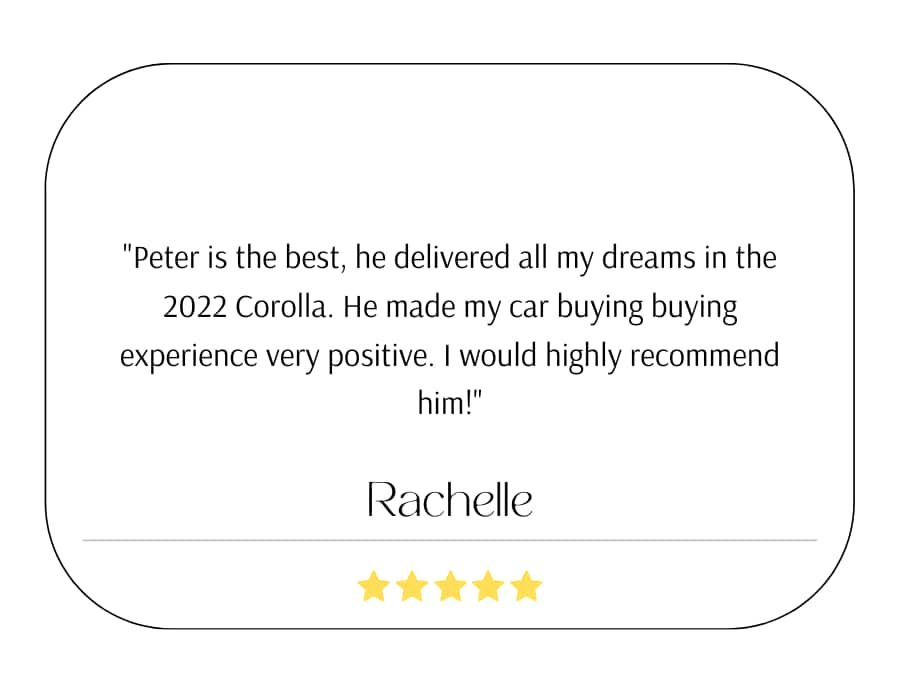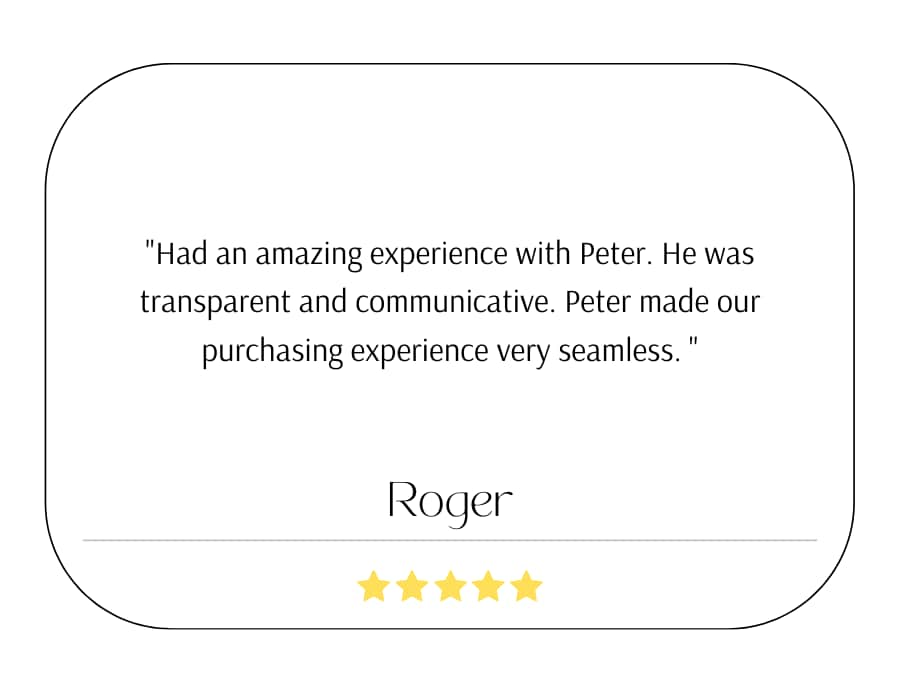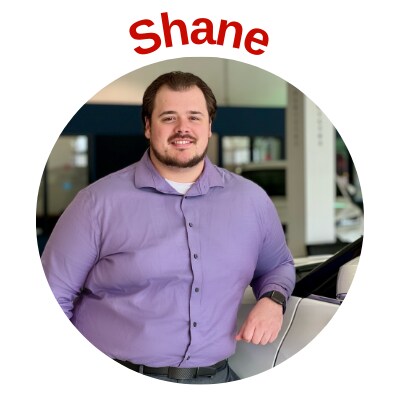 Meet Shane
Shane's customers appreciate his passion for cars and the automobile industry as well as his friendly and charismatic personality. He is a wonderful addition to our Sales team family! He delivers exceptional customer service with a smile and is always happy to meet with guests.
Contact Shane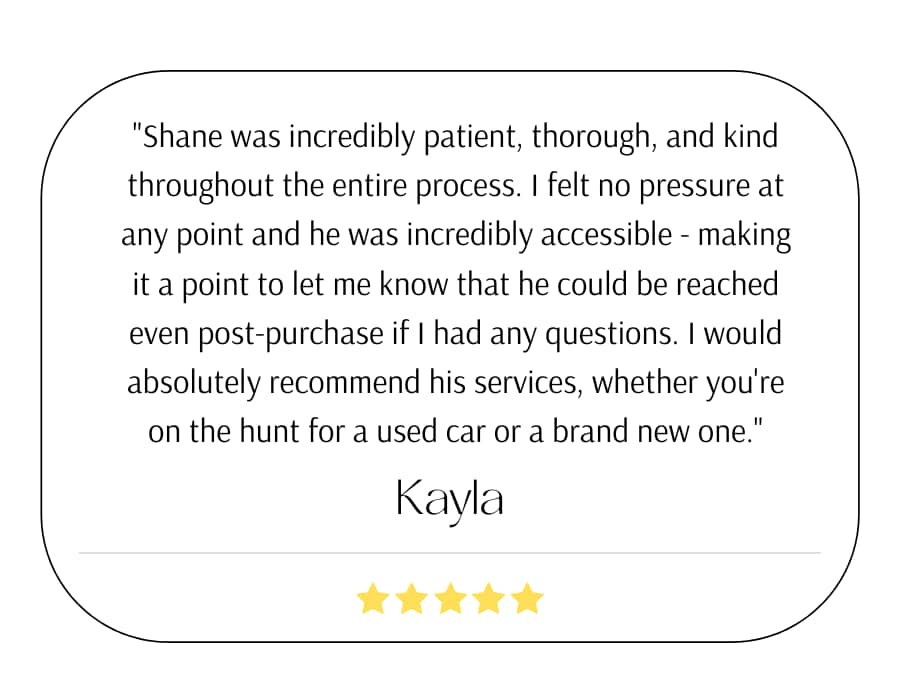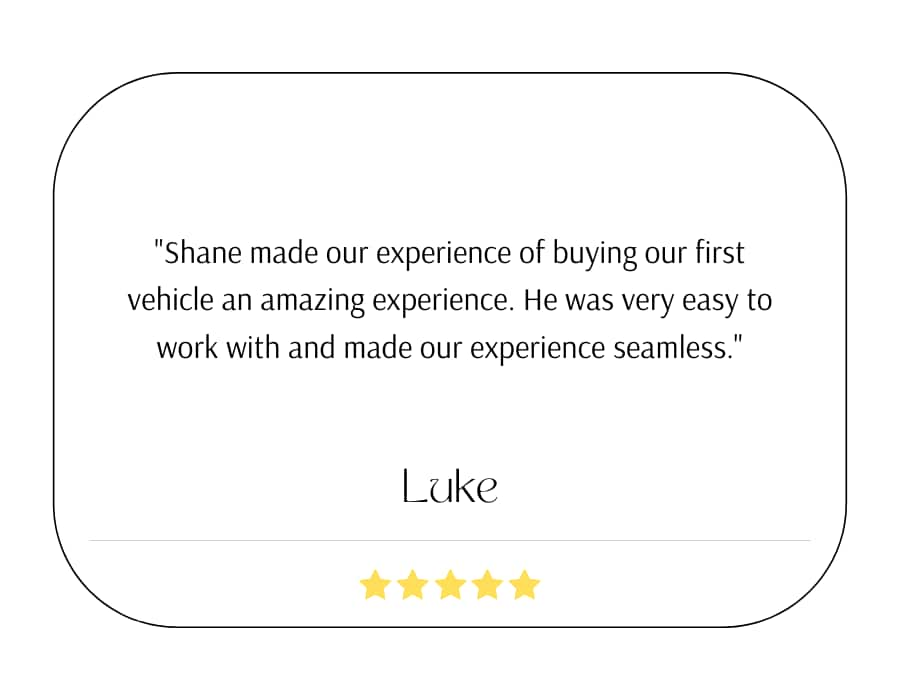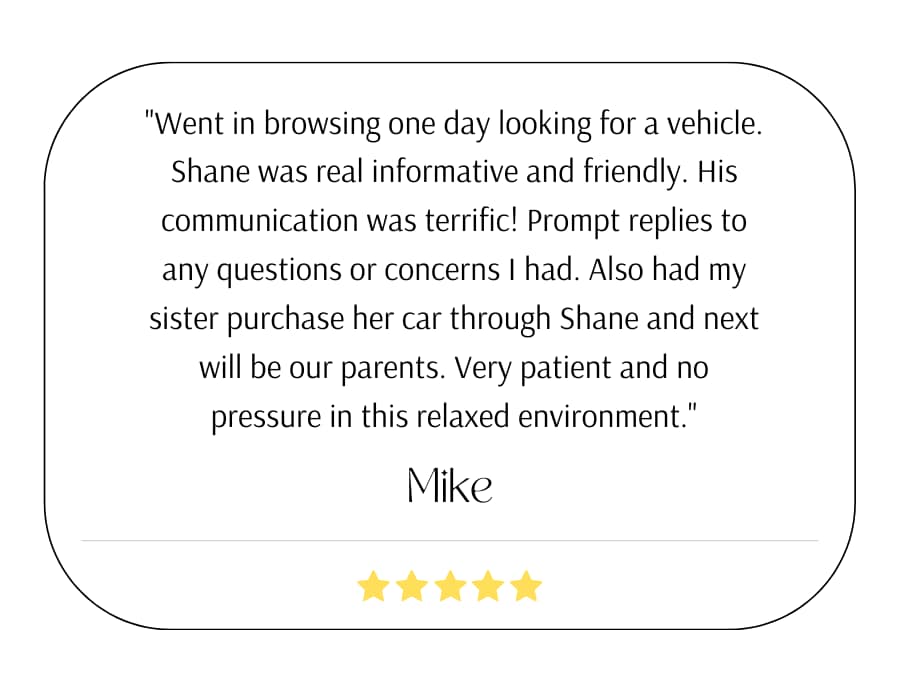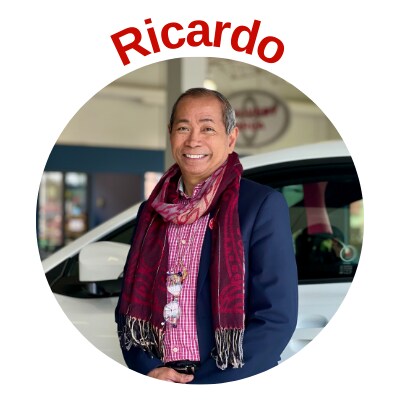 Meet Ricardo
Ricardo has been a dedicated Product Advisor of Mississauga Toyota since February 2008. He has extensive experience in new and used car sales and his customer's love his energy and personality. He will make your car buying experience fun and one to remember! 
Speaks: Tagalog
Contact Ricardo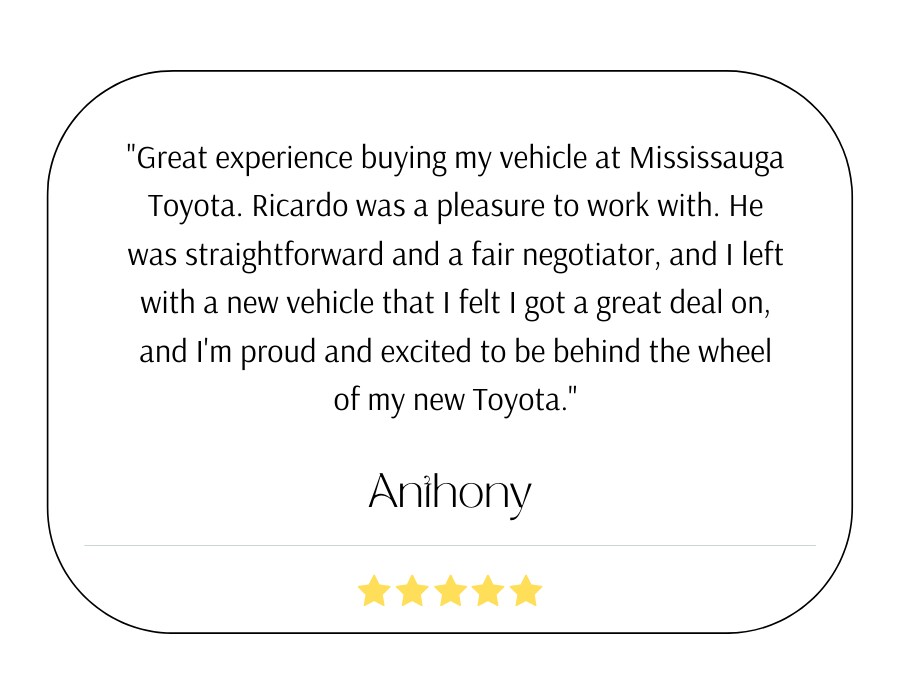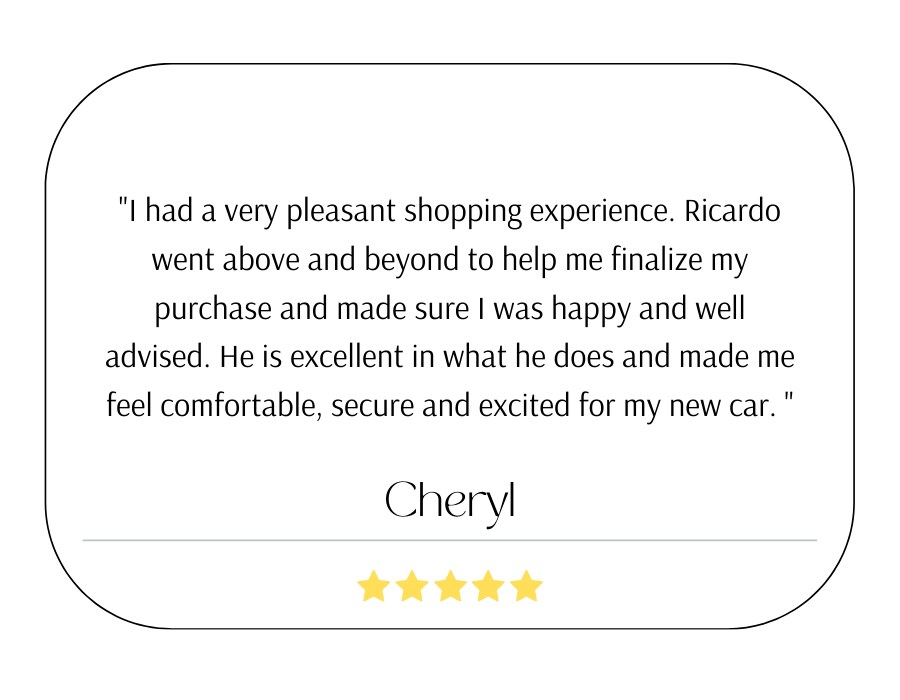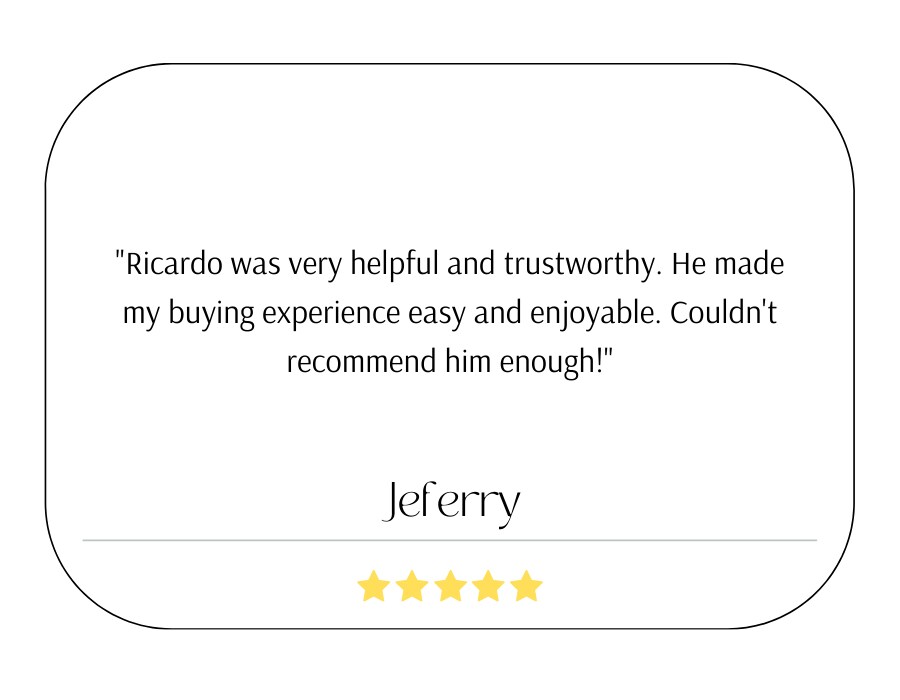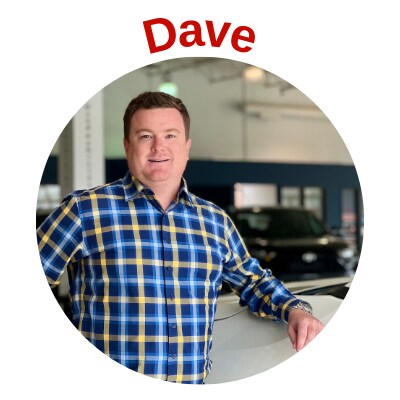 Meet Dave
Dave has been a great addition to our Sales team family, and is always excited to assist our guests. He is very patient and a great listener. He always goes the extra mile to ensure that your car purchasing experience is as easy and enjoyable as possible!
Contact Dave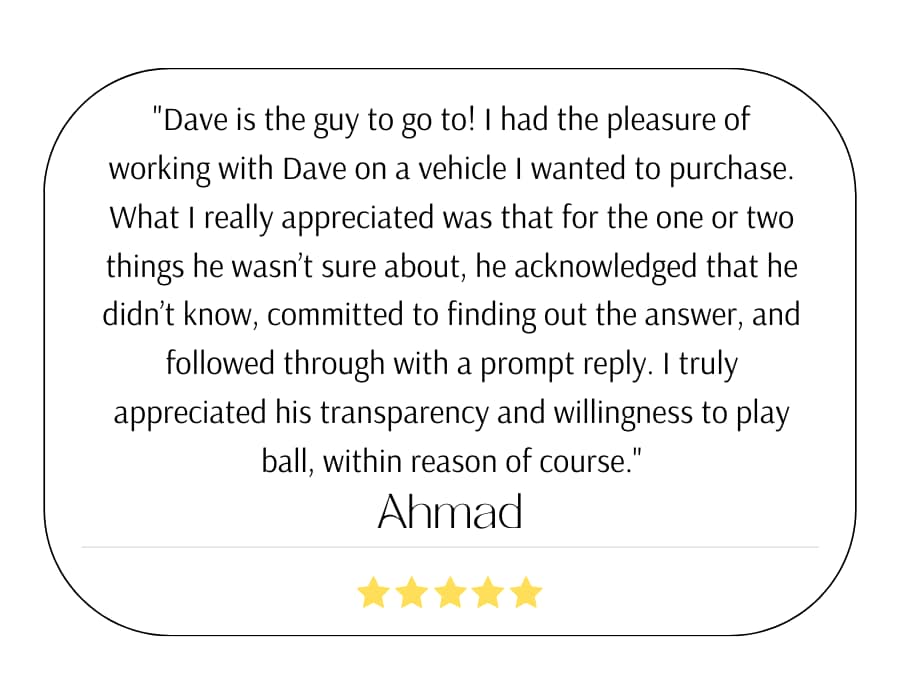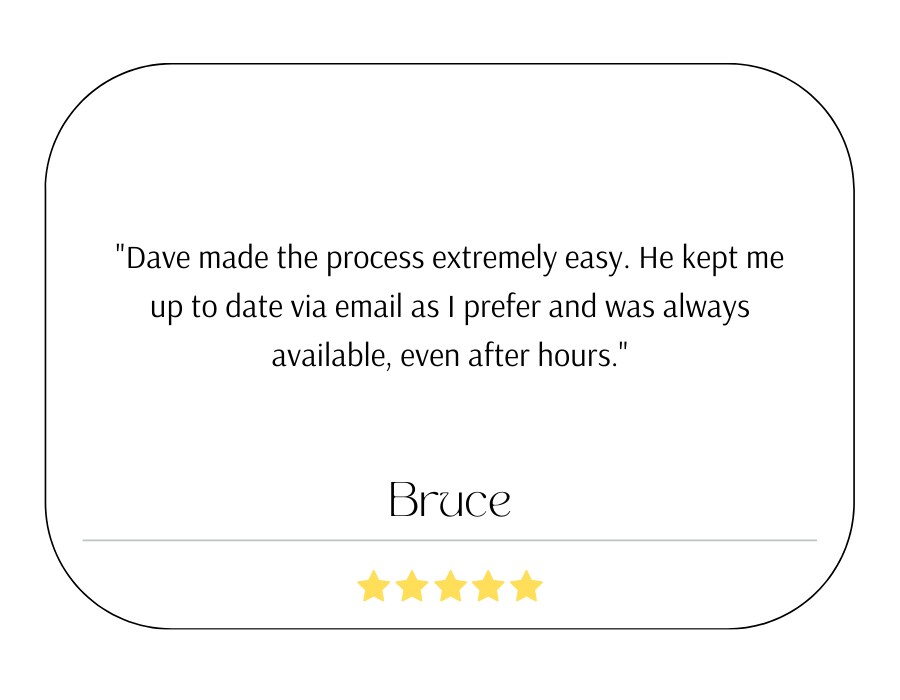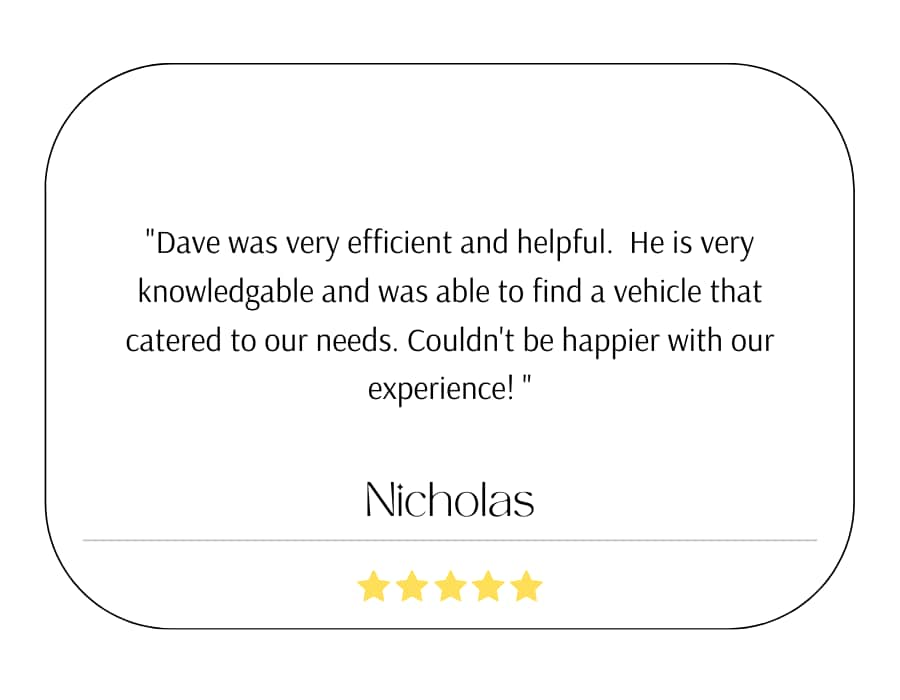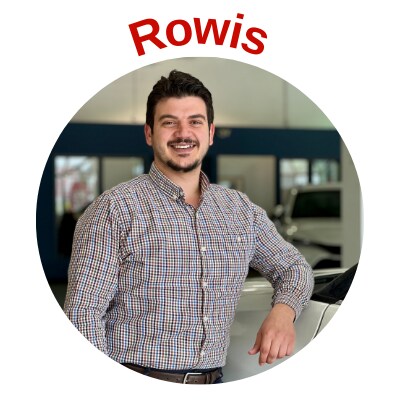 Meet Rowis
Rowis is a very positive and enthusiastic member of our Sales family, and always provides a warm and friendly greeting to our guests! He takes great pride in delivering a superior customer experience and helping people find just the right vehicle. He makes the process a delight, from start to finish!
Speaks: Arabic
Contact Rowis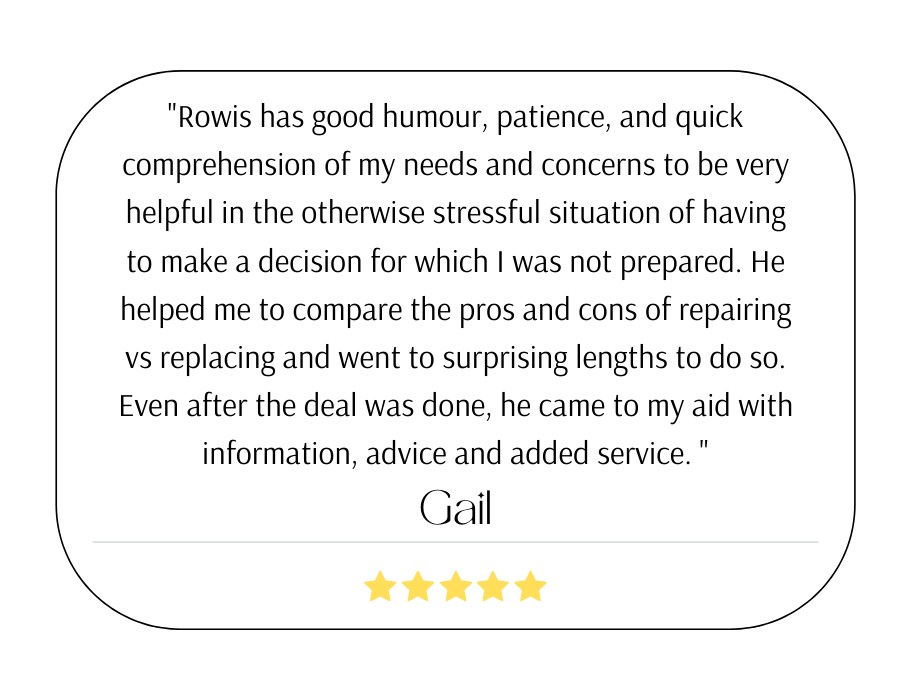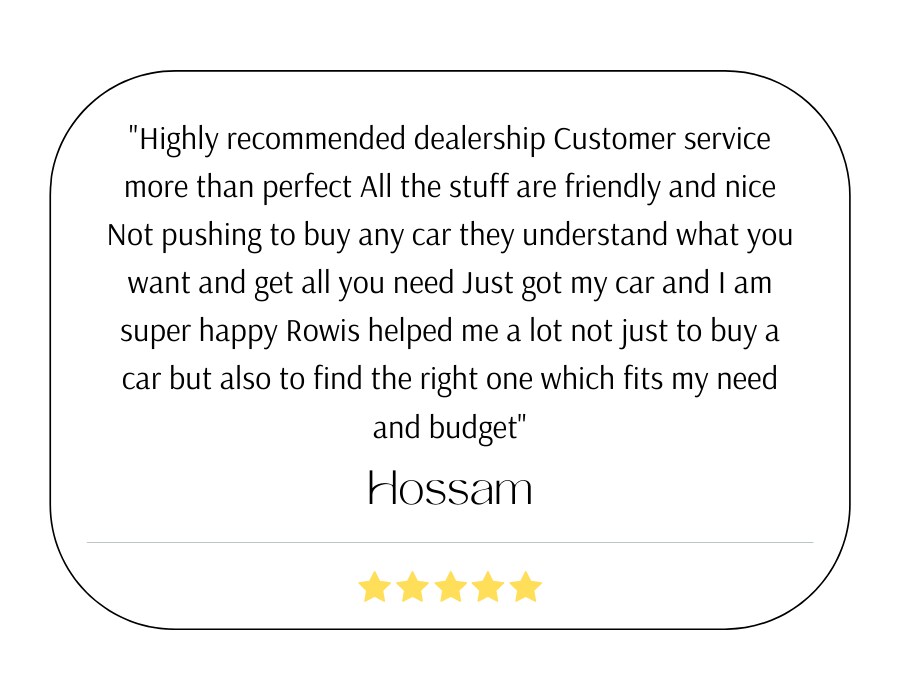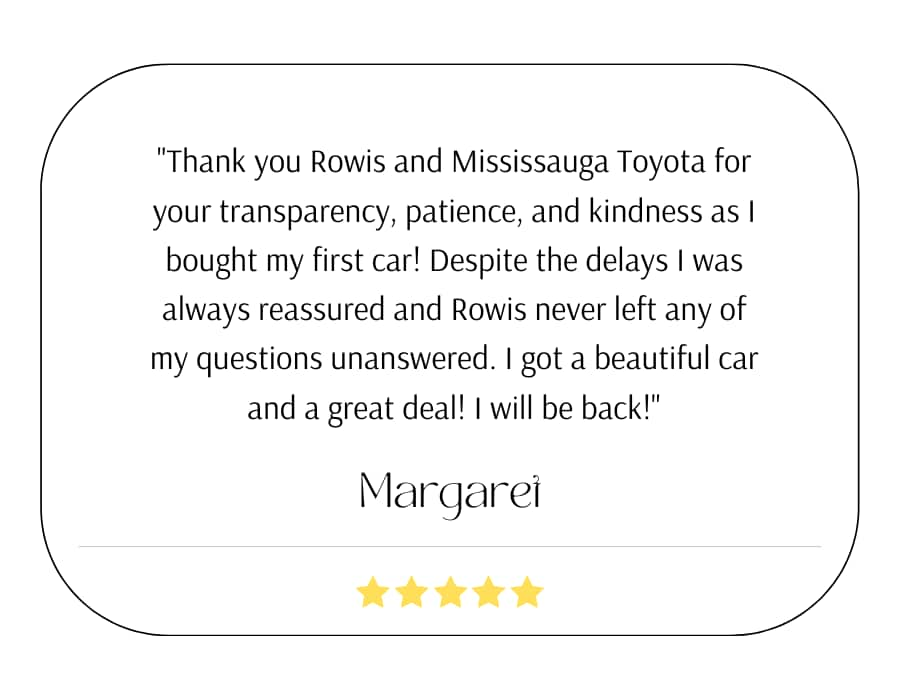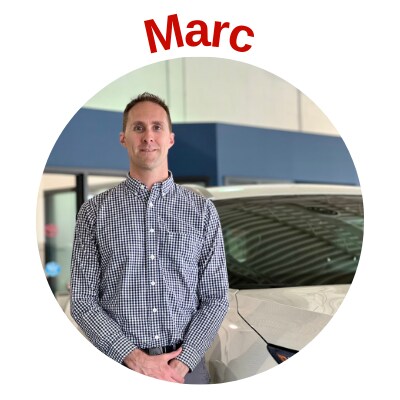 Meet Marc
Marc always welcomes his guest with a warm smile and caring demeanour. He is a truck and outdoor enthusiast and likes to skydive for fun! He loves getting to know his customers and matching a vehicle to their needs and lifestyle.
Contact Marc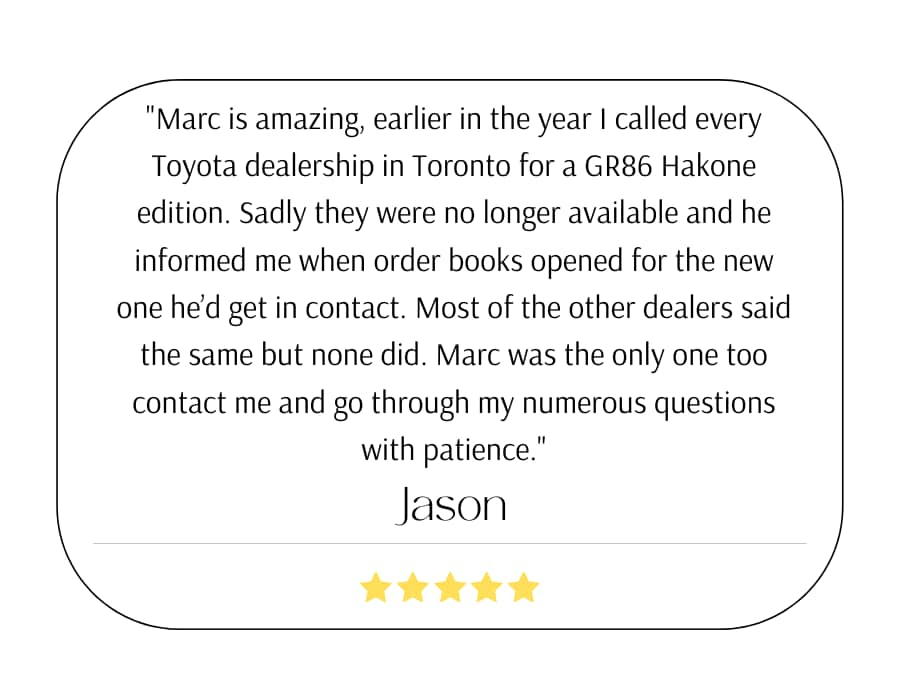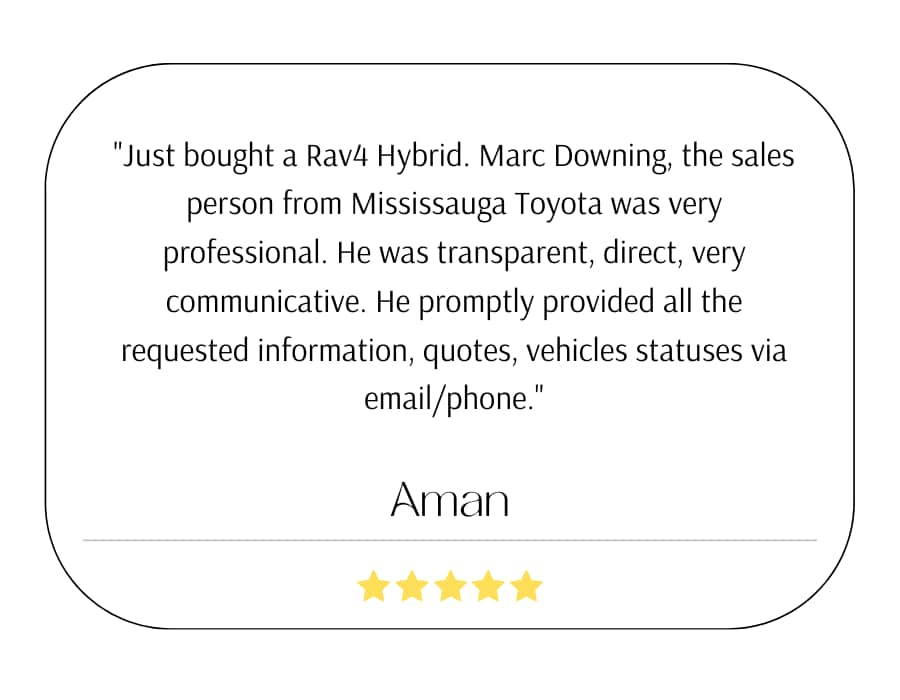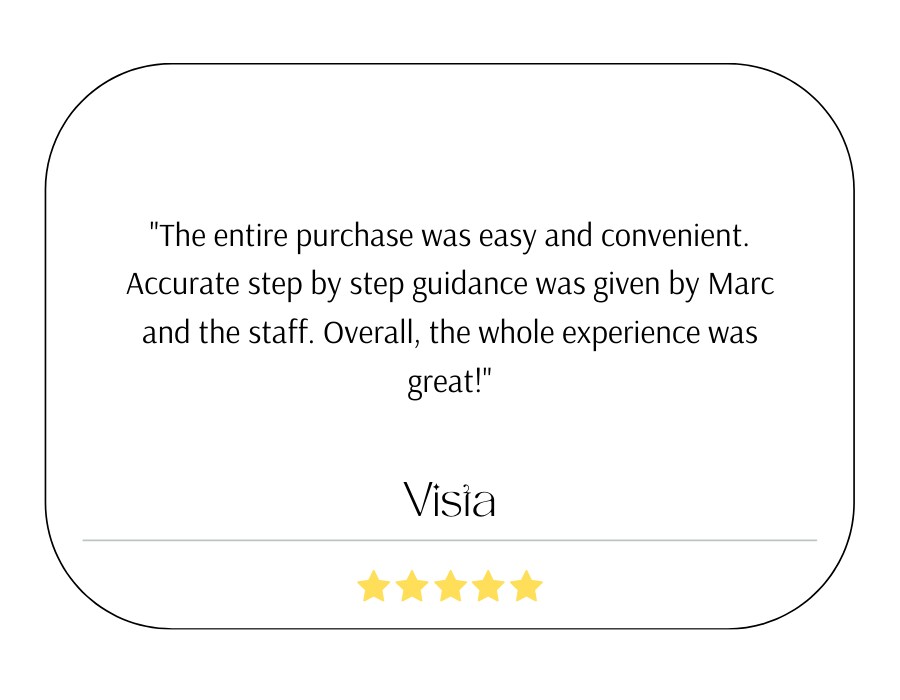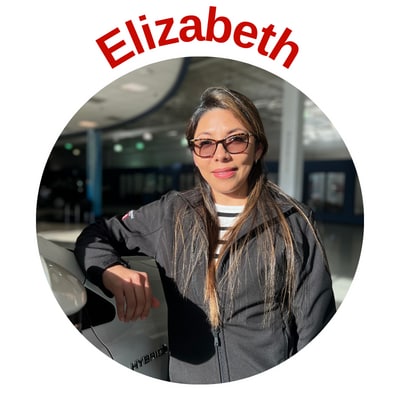 Meet Elizabeth
Elizabeth has been a great addition to the sales team. She always provides a warm and welcoming greeting to our guests. Elizabeth has great knowledge about vehicles and always helps guests find the perfect vehicle that suits their lifestyle.
Speaks: Spanish
Understands: Portuguese 
Contact Marc