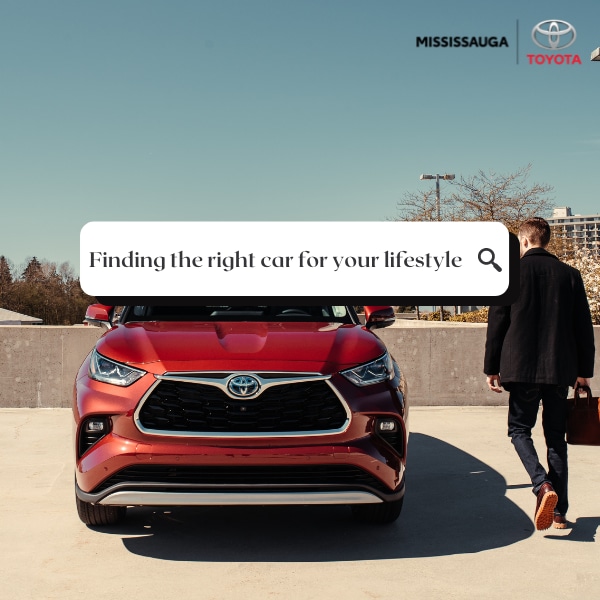 When you're shopping for a new car, you'll have to make a lot of decisions. It's highly likely that you'll find this to be an exciting time, but it's also normal to feel a little overwhelmed by all of the options available to you. It'll be crucial to know where to begin in this process. 'What kind of car do I need to fit my lifestyle?' is one of the first questions you might ask yourself. Taking a deeper look at your lifestyle, in addition to knowing your financial limits, is a vital first step in locating the car that will best meet your needs.
While there are numerous models that will fit your lifestyle, narrowing down your choices will undoubtedly make the procedure less time-consuming. Examining several possible categories that may or may not best reflect your lifestyle may assist you in determining the type of car you require. Let's have a look at the four options stated below…
1.The Active Driver
The active driver is someone that relies on vehicles that can handle back roads, outdoor excursions, basically someone that thrives on adventure. Having this type of lifestyle requires extra space in the vehicle for equipment, plus a vehicle that has power and towing capabilities.
Toyota vehicles that may suit this lifestyle:
Rav4
4Runner
Tacoma
Tundra
2. The Family Driver
A family driver is most likely to choose a vehicle that has an amazing safety rating, is great for long family road trips or commuting to and from practices. Choosing a car with more space and comfort are critical factors for family drivers.
Toyota vehicles that may suit this lifestyle:
3. The Business Driver
Style, comfort, and craftsmanship are just a few qualities that reflect a business driver. Business drivers who commute to and from work are likely to rack up a lot of miles on their vehicles. As a result, buying a car that gets good gas mileage will be a key aspect. Of course, driving in style is a critical component as well.
Toyota vehicles that may suit this lifestyle:
Camry
86
Corolla
Corolla Hatchback
C-HR
4. The Environmental Lifestyle
As more individuals become aware of the various ways of protecting our environment, many of them may decide to help by purchasing a more environmentally friendly vehicle. These automobiles may be a strong option for someone who lives a lifestyle that values environmental impact while simultaneously looking to save money on fuel.
Toyota vehicles that may suit this lifestyle:
Prius Prime
Corolla Hybrid
RAV4 Prime
Highlander Hybrid
Your lifestyle plays an important role when it comes to buying a vehicle. If you have any questions or would like to learn more feel free to contact us! We are here to help!