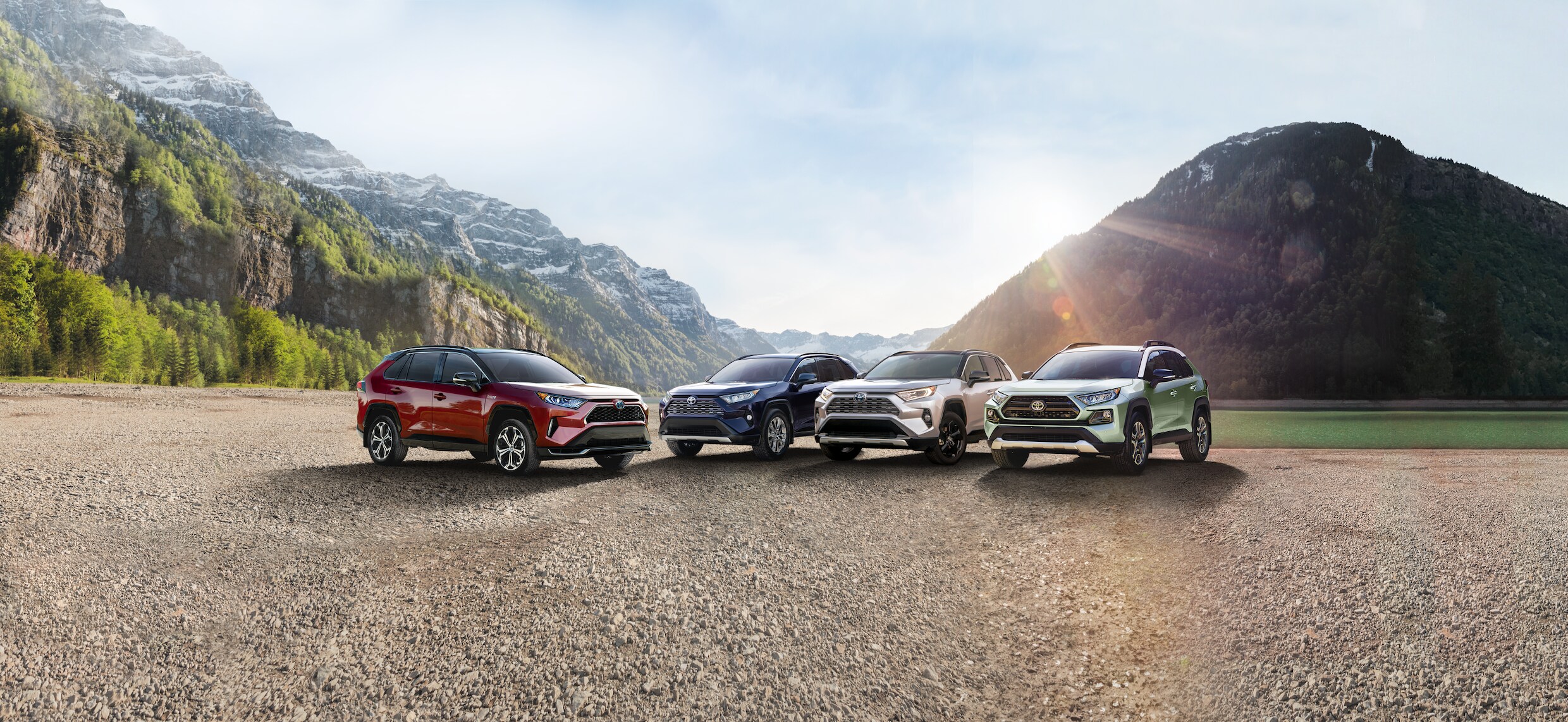 If the RAV4 were a person, it would call itself a millennial. The concept is simple: create a vehicle that combines an SUV's light off-road capability with a passenger car's on-road comfort.
The Rav4 has 3 models: gas, hybrid and prime.
See the chart below for the most common comparisons:
The RAV4 Prime is fairly similar to the Hybrid the main difference is it is a plug-in, resulting in the battery driving range being longer.

Have more questions feel free to reach out to us we'd be more than happy to help!