Vehicle of the Month! The 2024 Grand Highlander
Vehicle of the Month! The 2024 Grand Highlander
Posted on October 31, 2023
OUR VEHICLE OF THE MONTH!
The vehicle of the month we wanted to talk about is the all new 2024 Grand Highlander! This is the first year of the Grand Highlander and has the space and style to uplift your weekend trips. With a 7 or 8 passenger option, the Grand Highlander has enough room to take the whole family and enjoy the drive comfortably and in style.
The standard all-wheel drive capabilities ensure that you can take on any terrain with ease. It comes with three drive modes: Sport, Eco and Normal to make the drive more exciting. It comes with a gas or Hybrid model allowing you to choose the vehicle that works best for you.
The hybrid batteries are designed to last meaning there is no additional maintenance that you'll have to complete.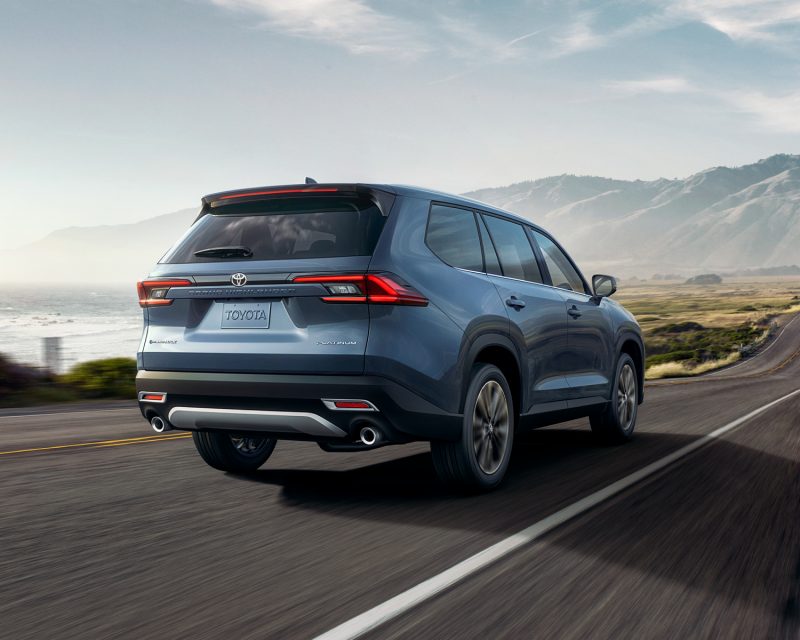 The Grand Highlander comes in the following trim packages:
XLE AWD
XLE AWD Hybrid
Limited AWD
Limited AWD Hybrid
Platinum Max AWD Hybrid
Call us at 905-625-3420 or email us at bdc@mississaugatoyota.com today for details!